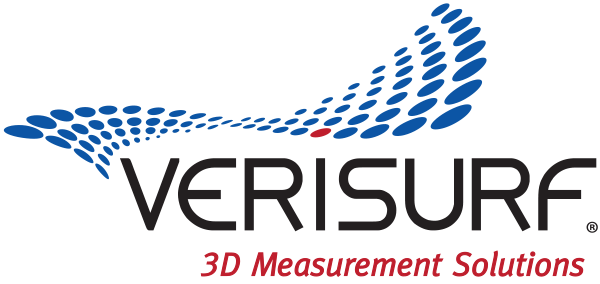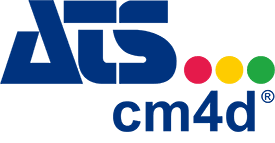 Verisurf Software and ATS CM4D Announce Partnership
Powerful, 3D Model-Based Inspection Meets Flexible, Automated Reporting
Medical Design & Manufacturing Show, Anaheim, CA February 13, 2013
Verisurf Software, Inc. and ATS International B.V. have signed a technology partnership agreement to integrate Verisurf Software with ATS CM4D to automate product quality validation solutions and further developments in this field.
Verisurf and ATS International B.V. have started working together to develop a state-of-the-art application that integrates 3D Model-Based metrology and inspection with professional trending and SPC reporting. Both companies are looking forward to further expanding their collaboration with the aim of providing leading solutions in the areas of quality inspection, metrology, and enhanced reporting.
"The Verisurf partnership will enable CM4D users to implement automated 3D Model-Based inspection processes with portable CMM's, such as 3D Scanners, and Laser Trackers", states Jeff Perry, General Manager of ATS Quality Operations. "With Verisurf our users will be able to validate the quality of their products with shop floor inspection devices from FARO, Romer, Leica, API, Nikon, Steinbichler and others; seamlessly passing the measurement data to CM4D"
"Verisurf users will soon have an integrated SPC database for quick analysis, reporting and decision making for production manufacturing", states Ernie Husted, Verisurf President & CEO. "We are delighted to integrate the flexible and visually appealing reporting and trending features of CM4D with associated 3D models for our customers."
ATS International B.V.
ATS is an independent solution provider for industrial and process automation, quality and IT, with over 25 years in the manufacturing systems arena. The Company has a wealth of experience undertaking continuous improvement initiatives and manufacturing IT solution design, deployments, and 24/7 support assignments. For more information, visit the ATS International website at www.ats-global.com.
Verisurf Software, Inc.
Verisurf Software, Inc. is a three-dimensional measurement solutions company, committed to delivering advanced computer-aided surface analysis, inspection, tool building, assembly guidance, and reverse engineering tools. Verisurf software helps manufacturers produce higher quality products in less time and at a lower cost with automated, 3D Model-Based processes. For more information, visit the Verisurf website at https://verisurf.com.
##
Editorial Contact: David Olson – 949-970-1683 – david.olson@verisurf.com