Analyze Measured Data to any CAD Model
Whether the source is CATIA, SolidWorks, UG/NX, Pro-E/Creo or any other CAD system, Verisurf Analysis quickly and efficiently analyzes part tolerance by comparing measured points to nominal features in a CAD model.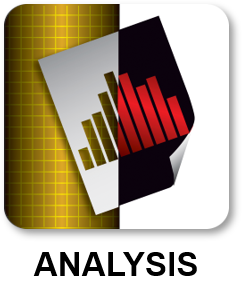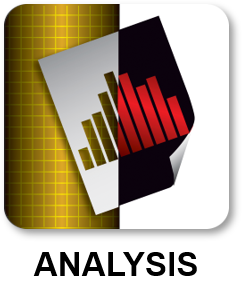 Whether it is from CATIA, UG/NX, Pro-E/Creo, SolidWorks or another CAD system, Verisurf Analysis lets you import the nominal CAD model and compare it against both internal and vendor inspection data. Analyze points-to-points, points-to-curves, points-to-surfaces or points-to-meshes and instantly generate deviation reports. Customizable "best-fit" capabilities innovatively determine the optimal fit between the data and the model. For reporting, Verisurf Analysis generates Excel-based text and HTML-based color reports, including color deviation mapping for clear, practical analysis.
Verisurf ANALYSIS Application Module
overview video: