Operate Verisurf on any CMM without Costly Retrofits
Universal CMM is a software-only middleware solution that enables seamless communication between Verisurf's I++ protocol and common CMM and head controllers. Just click on the CAD features you want included in your inspection plan and watch it run.
All Supporting Software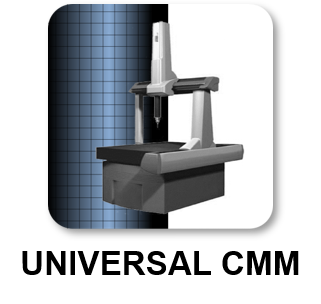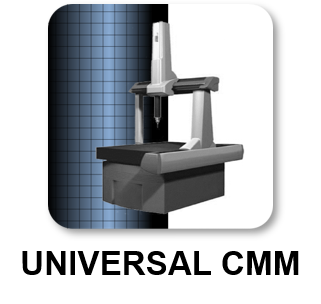 You no longer need to tolerate the outdated metrology software that came with your CMM. Now, Universal CMM lets you run Verisurf on common brands of motorized CMMs from the world's leading manufacturers. This means you don't have to maintain different metrology software for each proprietary CMM or endure reduced productivity because the one person who knows how to use the proprietary software is unavailable.
Universal CMM enables direct, plug-&-play communications between the most common CMM brands and Verisurf's open-standard I++ client. The result is an easy-to-use system offering productivity improvements that have benefited the many global manufacturers who select Verisurf.
Universal CMM
overview video: