KEY BENEFITS
Plug and play CMM communication for Hexagon Dea, Leitz, Mitutoyo, Wenzel, Pantec, Nikon, LK or Zeiss™️ machine controllers, as well as Renishaw, Tesa, Hexagon Leitz or Zeiss™️ head controllers.
Optional support for scanning probes and error mapping compensation for geometric, volumetric, orientation, positioning and kinematic errors in the CMM structure that affects accuracy.
No risk implementation. No change to CMM hardware, software or programs.
Freedom to program your CMM with Verisurf or any other I++ Client software.
One software for all portable and programmable CMMs reduces training and support costs.
You no longer need to tolerate proprietary or outdated CMM software that came with your CMM. With Universal CMM you can run your Verisurf programs on most models of motorized CMMs from the world's leading manufacturers. This means you don't have to maintain different software for each proprietary CMM or endure reduced productivity because the one person who knows how to use the proprietary software is unavailable.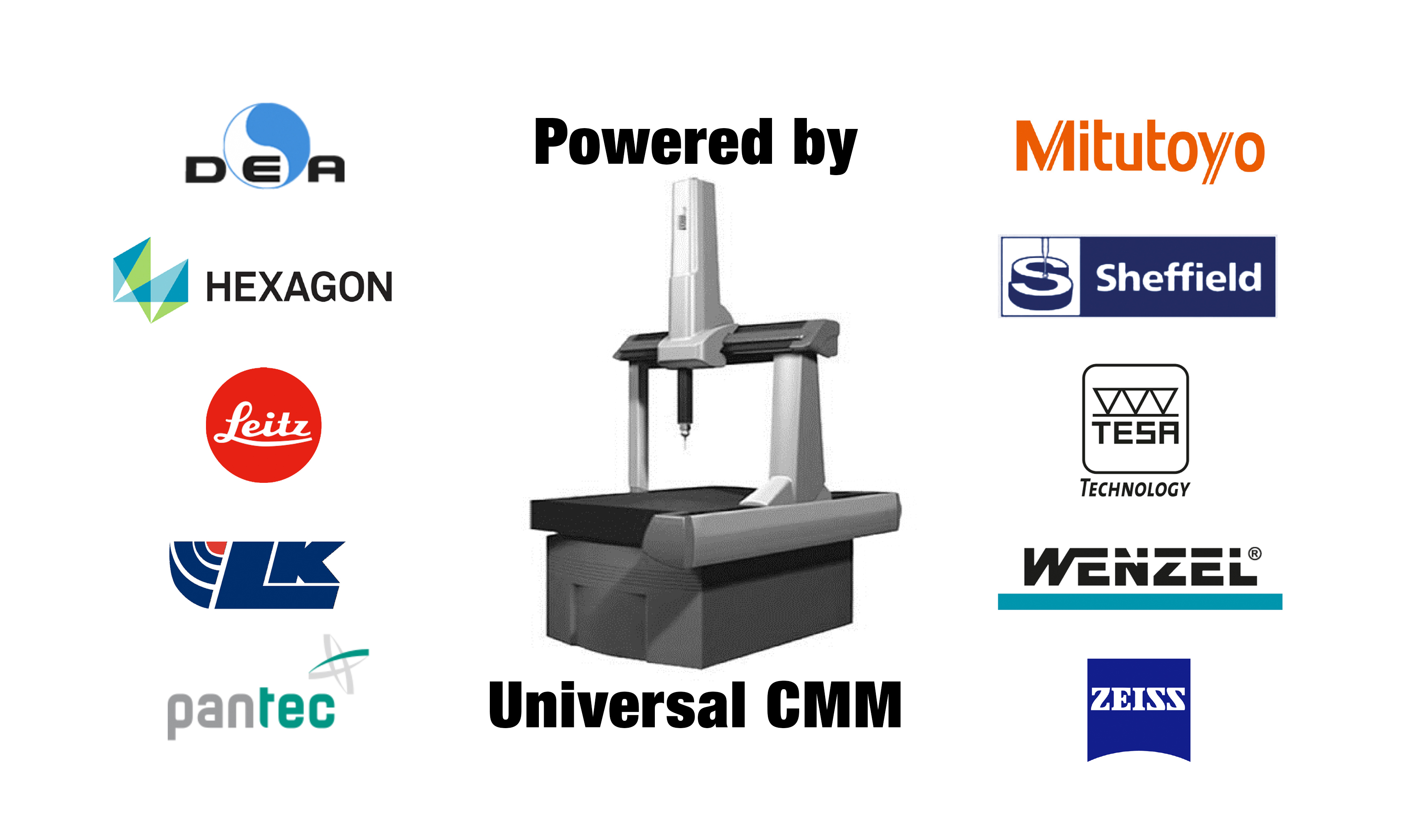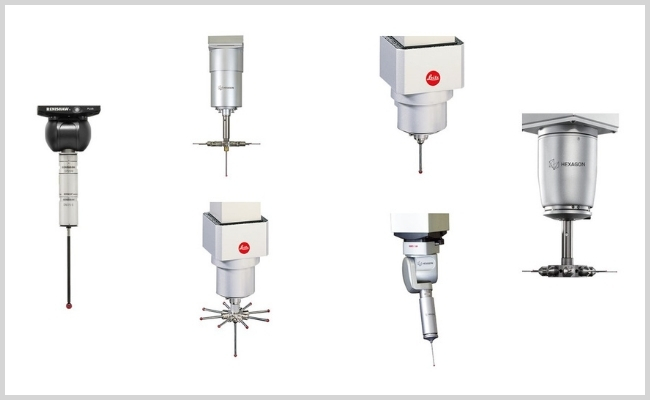 Optional Scanning Head Support
Universal CMM is a software-only solution that enables seamless communication between Verisurf's I++ protocol and most popular CMM and head controllers. Just click on the CAD features you want included in your inspection plan and watch it run.