High-Performance CMM Upgrades with the Freedom to Choose
Upgrade your existing CMM, experience the power of Verisurf on all of your measuring devices, and eliminate the inconvenience of maintaining different metrology software (and skill sets) for different systems.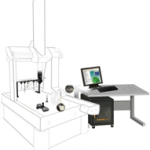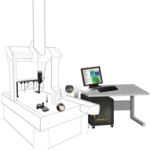 Built with temperature stable and dimensionally square structures, frictionless air bearings and maintained in clean, temperature controlled rooms the majority of CMMs are designed to last. The major problems with older CMMs are their old controller electronics, outdated computers and old, unsupported software. Verisurf can make your CMM run better than new with a Verisurf CMM upgrade that includes new controller, new computer and new automated Verisurf software that will bring high productivity to your capital investment.
High-Performance CMM Upgrade with Freedom to Choose
Powered by Verisurf software for faster programming, easy operation and powerful analysis and reporting.
Non-proprietary open system controller with I++DME server communication protocol for the freedom to choose software partner and calibration services.
New computer with high-resolution 3D Computer Aided Inspection graphics for CAD-based programming, simulation, and operation. Optional touch screen operator configuration available.
6-Step CMM Upgrade Process
CMM Survey – To provide the best possible upgrade solution we need to understand all the details of your current CMM and your future upgrade goals, objectives and requirements.
Quote – Based on the CMM survey the quotation lists all hardware, software, and services required to upgrade your CMM.
Scheduling – We schedule your CMM upgrade to minimize interruption of your operations.
Installation – Installation is performed by experienced CMM technicians.
Calibration – Every CMM upgrade includes calibration of the system to customer specifications.
Support – Verisurf provides telephone, email, and internet-based technical support is available to help you overcome issues. Live instructor-led and video-based internet training is available to expand your knowledge or refresh your memory.
High-Quality Components and Services
Verisurf CMM software for all brands and models of stationary and portable CMMs including articulated arms, laser trackers, optical trackers, and scanners.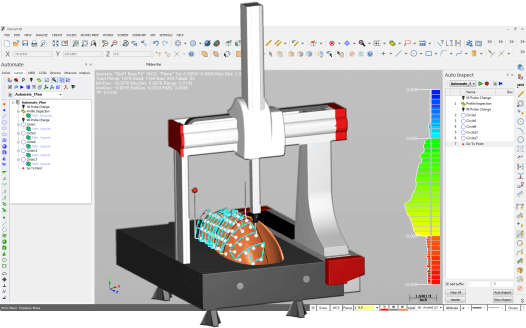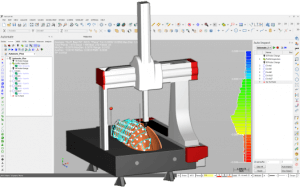 Fast programming, probe path calculation, results analysis and high-resolution graphics for CAD-based inspection. Touchscreen options.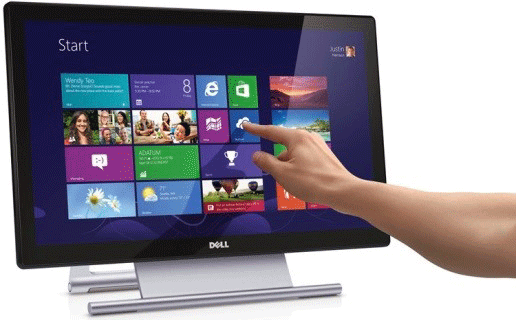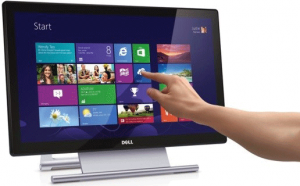 Multi-axis Controller for touch-trigger and/or 2,000 points/sec tactile scanning probes. Volumetric error map function, limit switch compliant and soft switch compliant.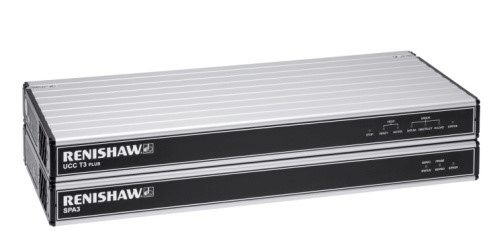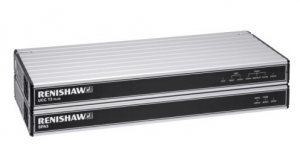 High precision digital scales, reader heads, and cabling installed by experienced CMM technicians.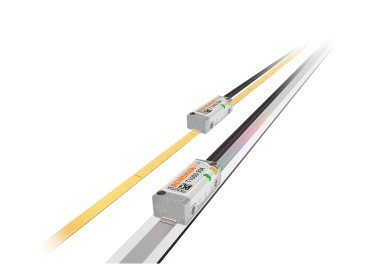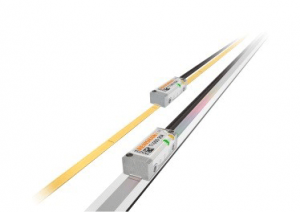 Touch-trigger, tactile scanning probe heads, probe rack and hundreds of probes for any type of measurement.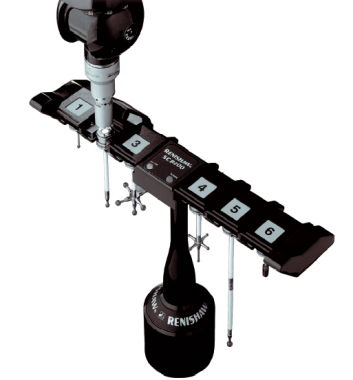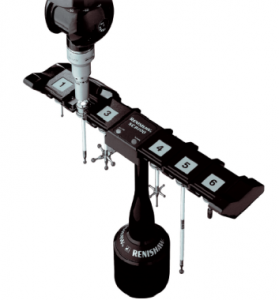 Premium 3-axis joystick hand controller with fast/slow button, axis locks, speed override, soft stop, run/step program and programmable function keys.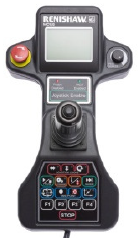 Ready to See the Difference?
• Download a brochure   • Schedule a demo  • Request a quote