Keeping your software maintenance up to date provides your organization with access to technical support, new software features every year and new technology updates to protect your investment from change.
Verisurf provides online support and can instantly activate live online technical support for advanced cases with internet connections.
Verisurf Knowledge Base provides quick answers to questions with clearly written "How To's" and "Tech Tips" with supporting images.
Verisurf provides live telephone technical support at (714) 970-1683 or Toll Free (888) 713-7201
Verisurf Maintenance keeps your software up to date with rapidly changing technology.
View All Benefits
It is important to keep your maintenance current to stay connected with Verisurf engineers, get powerful new features every year and protect your investment from constantly changing technology.
Computer crashed or license expired and you need to get back up and running? Get back to work by requesting license codes with installation instructions.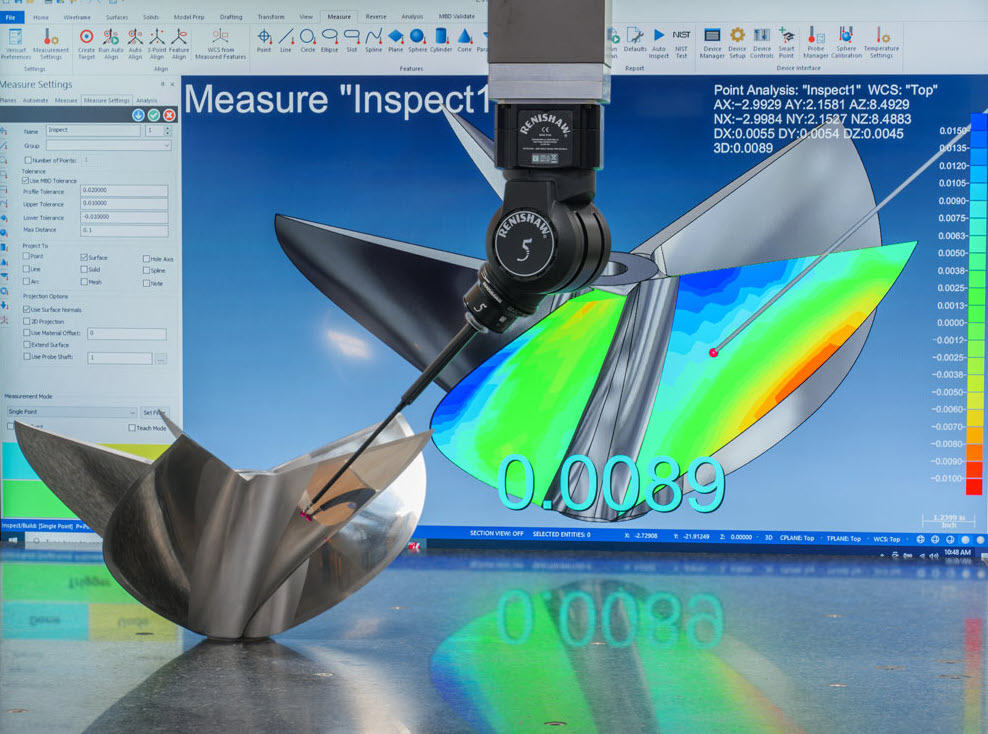 Software maintenance protects your manufacturing enterprise from constantly changing technology. Metrology software is vulnerable to changes from computer operating systems, graphics cards, CAD file formats and hundreds of measurement devices.