The worlds most affordable 3D portable measuring arm for industry and education.
The 3DGage portable CMM provides economical desktop 3D coordinate measurement at an affordable price. Showcasing several new enhancements, the latest 3DGage provides accuracy appropriate for a wide range of measurement and 3D modeling applications required for engineering, manufacturing and education. The 3DGage digitizes physical objects of any shape, material or color.

Calibrated to ASME B89.4.22 specifications for performance of articulated arm CMMs.

Probe calibration software and a precision calibration fixture for rapid tip changing.
RoHS compliant, CE and FCC certified and standard one-year manufacturer's warranty.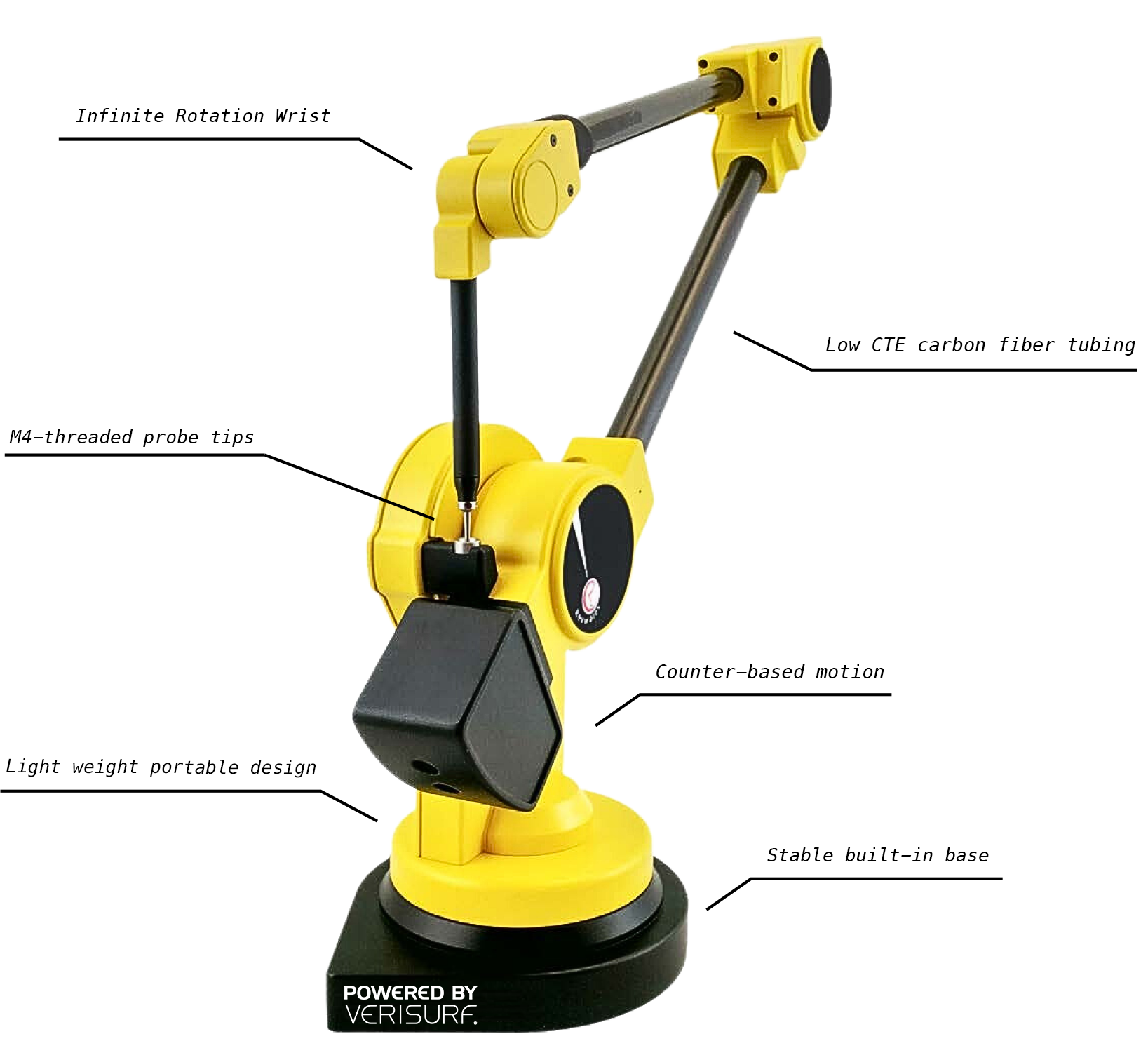 Standard Accessories & Services
Storage Strap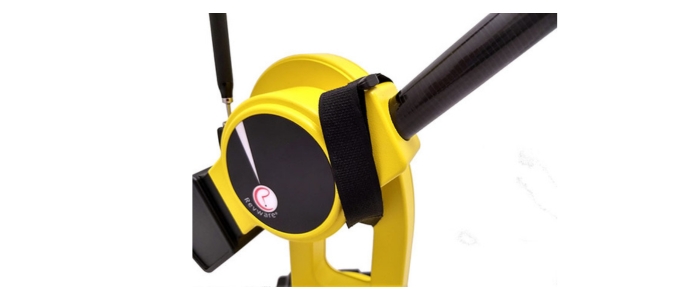 Safely secure the 3DGage arm for hand carrying short distances and longer term storage.
Probe Kit & Calibration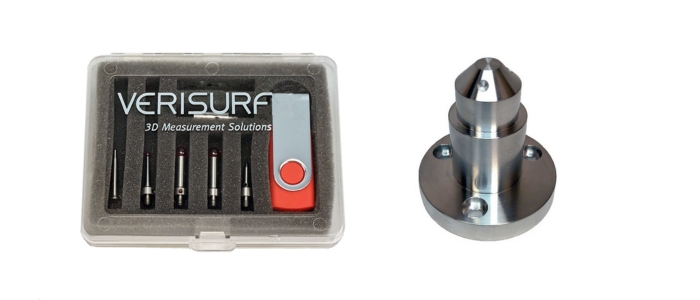 Two 5mm ruby ball probe tips, one 3mm ruby ball tip and one point probe tip. Precision probe tip calibration fixture and probe tip change tool.
Connectivity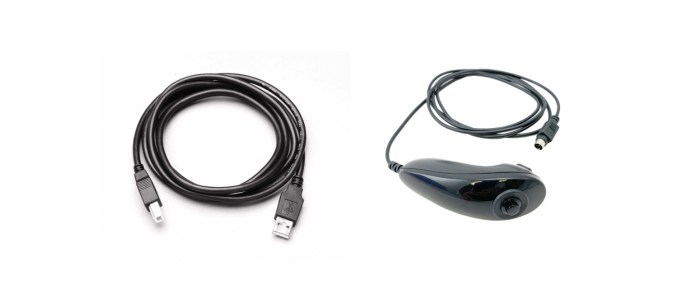 Hand switch to trigger measurements. USB data cable, Measurement Utility Software (MUS).
Training Part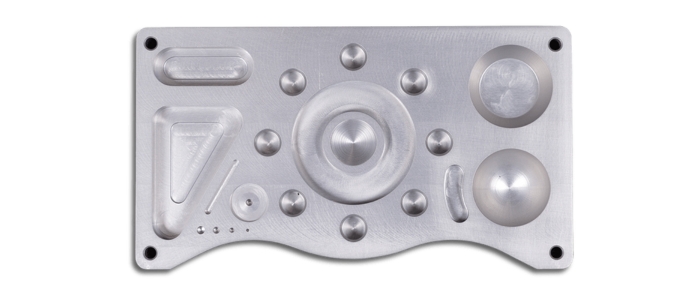 Anodized aluminum training part for Verisurf documentation and training courses. Side one has complex profile. Side two has geometric features and pattern.
Calibration Certificate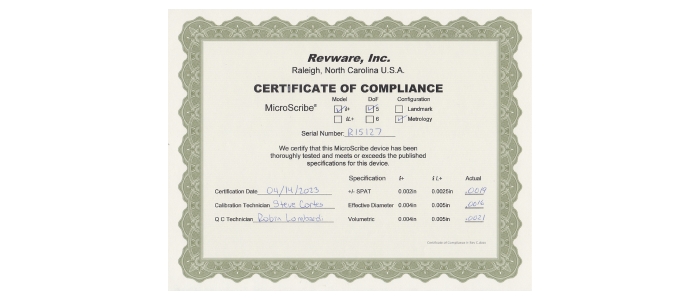 American Society of Mechanical Engineers' B89.4.22 specifications for the performance evaluation of articulated arm CMMs.
One Year Warranty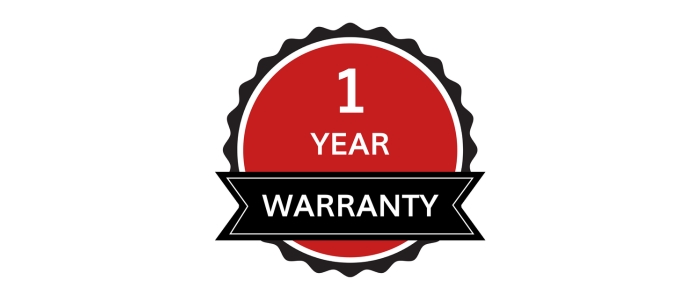 RoHS compliant, CE and FCC certified, and come with a standard one-year manufacturer's warranty.
Optional Accessories & Services
Optional Probes
Custom probes for reaching internal cavities and pockets. Includes stainless steel base and stem with M4 thread. Specify length, ball diameter, silicon nitride or ruby tip material.
Rugged Case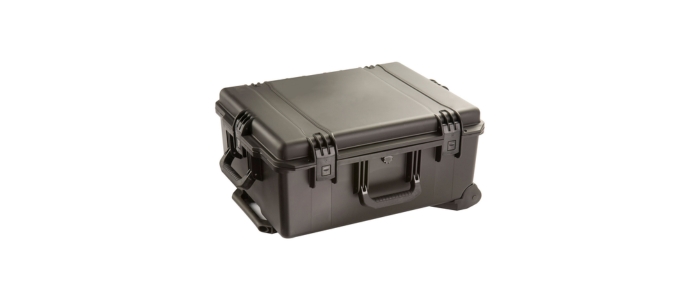 Ideal for safely moving your arm around the shop floor or transporting as checked baggage. Includes space for training part, probe kits and magnetic mounts.
Dual Foot Pedal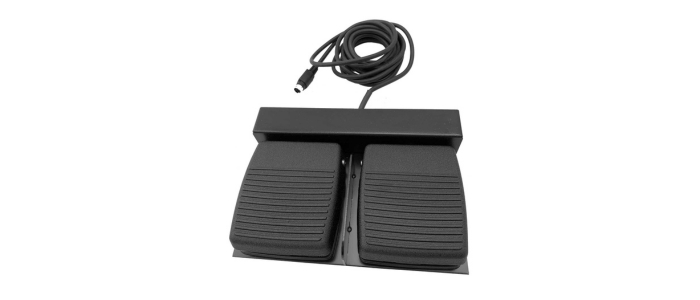 The optional Dual Foot Pedal is used as an alternative to the standard hand switch allowing you to use both hands for measurement.
Magnet Base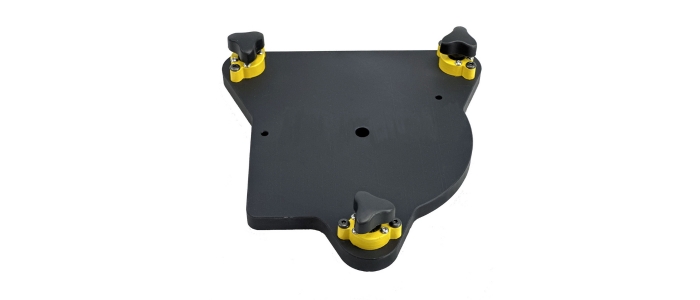 Black anodized aluminum adapter plate with three magnets firmly holds the 3DGage to CNC machines and steel tables. 
Tripod Mounting Plate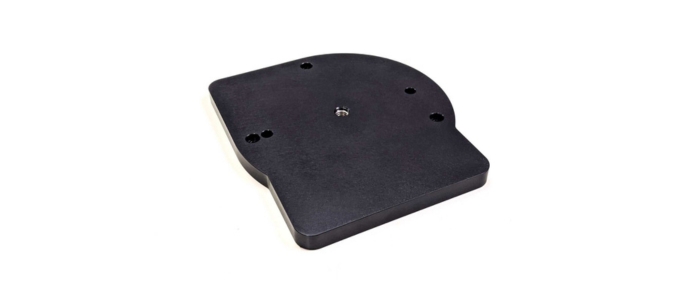 Securely mount the 3DGage to any standard tripod thread with this black anodized aluminum plate.
Tripod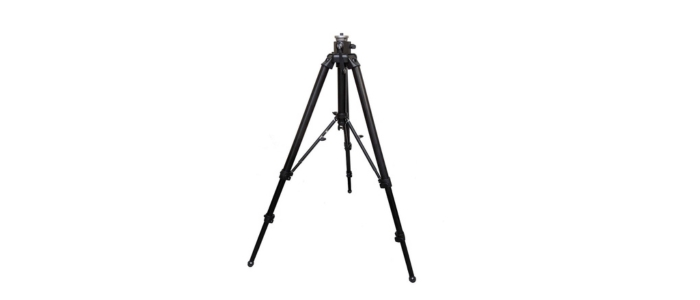 High quality tripod with standard 3/8-16 threaded mount. Mounting plate sold separately.
Metrology Education
Metrology Educational Software is designed for anyone who desires to earn job-ready manufacturing inspection, tool building, and reverse engineering skills needed in Aerospace, Automotive, Marine, Energy, and Biomedical industries. The suite includes all software modules so education institutions can train the next generation metrologists needed in today's competitive manufacturing industries.
Verisurf Metrology Education Solutions are complete packages with the Hardware, Software, Curriculum and Training instructors need to expand their CAD, CAM, 3D Printing and Machinist courses with Computer Aided Reverse Engineering (CARE) and Computer Aided Inspection (CAI).