Master3DGage® is a complete CMM hardware and software solution for inspection and reverse engineering. The multi-axis portable CMM features absolute encoders for quick start-up and highly accurate and precise measurements. Its lightweight, wireless design and battery-powered capability enable the Master3DGage® to be placed right into your CNC machine for in-process inspection.
Optional 3D scanner and hot-swappable probes make it easy to switch from scanning complex profiles to probing primitive features in seconds.
In-process and first article inspection in a convenient, portable platform
Easy Align–Inspect–Report workflow with the versatility to measure on-the-fly or with process-controlled, pre-programmed plans
3D scanning and reverse engineering with included tactile probes or optional non-contact scanner
Hot-swappable probes and scanner with a reliable lock-mount feature that eliminates the need to re-calibrate after probe change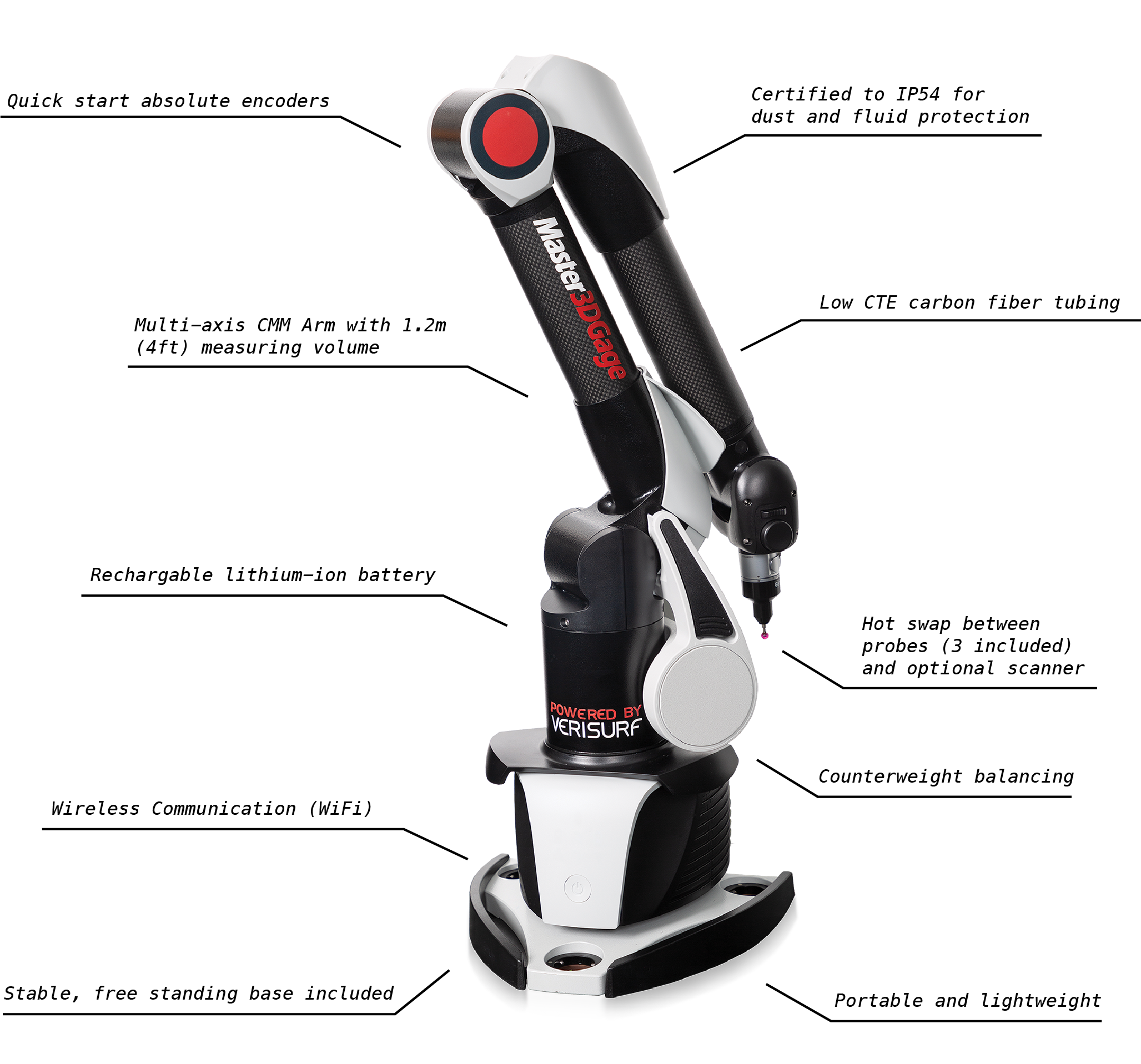 Calibration Test Standard
ISO 10360-12
Probing size error (PSize)
0.010 mm (0.00039 in)
Probing form error (PForm)
0.018 mm (0.00071 in)
Articulated location error (LDia)
0.021 mm (0.00083 in)
Length measurement error (EUni)
0.024 mm (0.00094 in)
Probing volumetric accuracy
±0.025mm (.00098 in.)
Probing point repeatability
0.014mm (.00055 in.)
Measurement range
1200 mm (4 ft) with absolute encoders
Weight (system with transit case)
12.0 kg/26.45 lb. (35.3 kg/77.82 lb.)
Universal power supply
110-240 VAC, 50/60 Hz
Operating temperature
+5º to +40º C (39º F to 104º F)
Storage temperature
-30° C to 70° C (-22° F to 158° F)
Relative humidity
10% to 90% non-condensing
Transit case size
30.5 x 53.3 x 96.5 cm (12 x 21 x 38 in.)
Shipping details
78.7 x 83.8 x 154.9 cm 68 kg (31 x 33 x61 in. 150 lbs.)

Standard Probes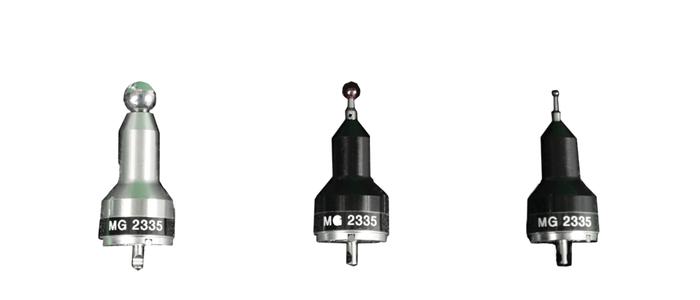 3mm ruby, 6mm ruby, 15mm steel spherical hard probes. Hot swappable, quick-disconnect, automatic probe identification. Includes probe case.
Qualification Sphere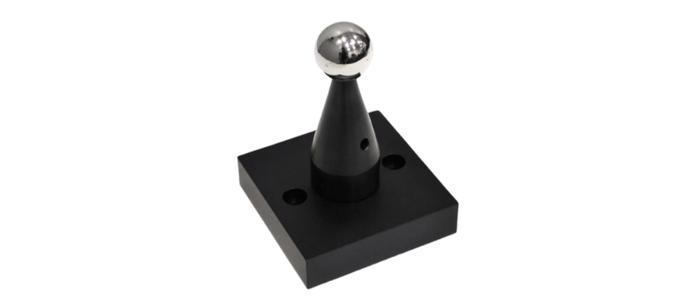 High-chrome high-carbon stainless steel. Calibrate probes and verify accuracy. 25.4 mm diameter and 58 Rc hardness. Certificate and base plate.
Certified Length Bar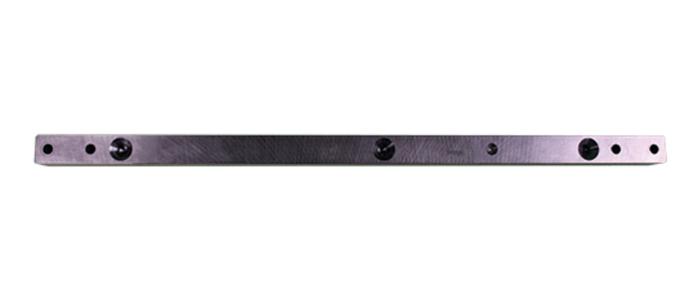 Evaluate arm performance against ISO 10360-12, ASME B89.4.22 or VDI/VDE standards. Indicative lengths are 170mm/310mm (6.7″/12.2″)
Standard Certificate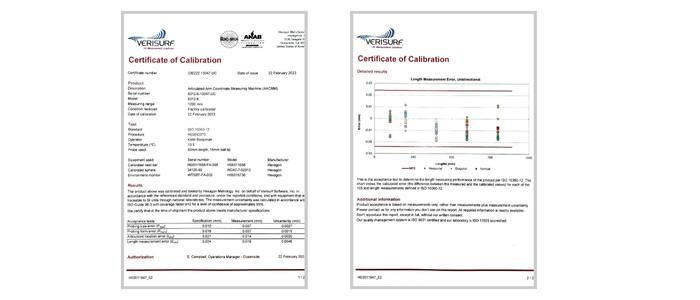 Results to the length measurement performance of the product per ISO 10360-12 performed in ISO 9001 quality management system in ISO 17025 certified facility.
Transport Case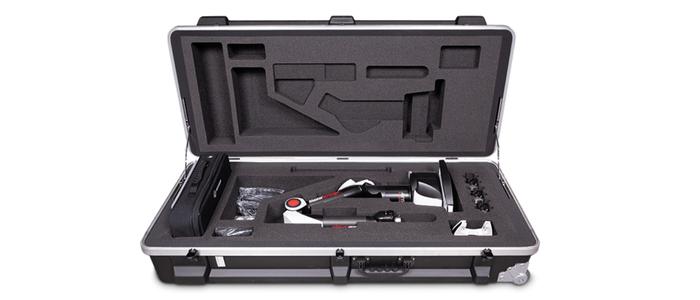 Ideal for safely moving your arm around the shop floor or transporting as checked baggage. Includes space for optional laser scanner, probe kits and magnetic mounts.
Laser Scanner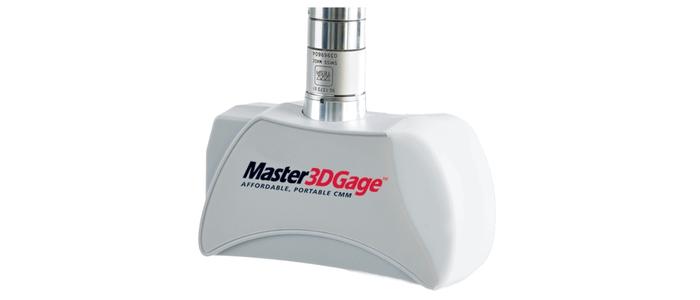 High performance laser line scanner with long stand-off distance, integrated range finder, certified calibration sphere, scanner certificate and 1 year warranty.
Probe Kits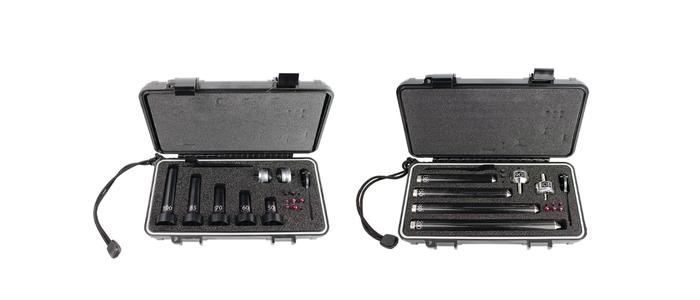 Five styli, 10mm long, ruby-ball tips 2/3/4/5/6mm dia, two TKJ adapters, one stylus wrench, one probe wrench. 
Short Kit: 50/60/70/85/100mm long
Long Kit: 130/150/180/200mm long
Optional Certificate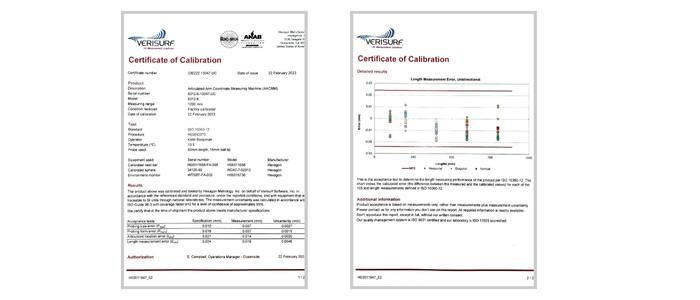 Optional ISO 10360-2 acceptance tests for verifying the performance of a coordinate measuring machine (CMM) used for measuring linear dimensions.
Custom Probes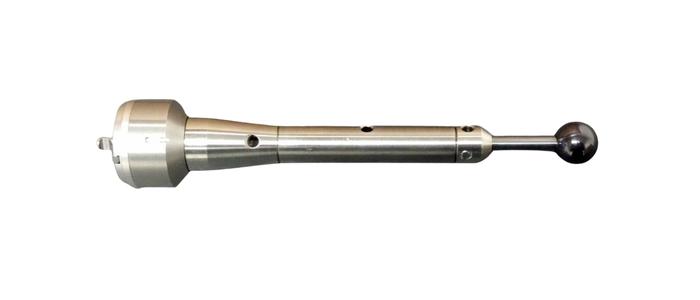 Custom probes for reaching internal cavities and pockets. Includes male TKJ connector and wrench. Specify custom length, probe diameter and silicon nitride or ruby probe material.
Magnet Mounting Kit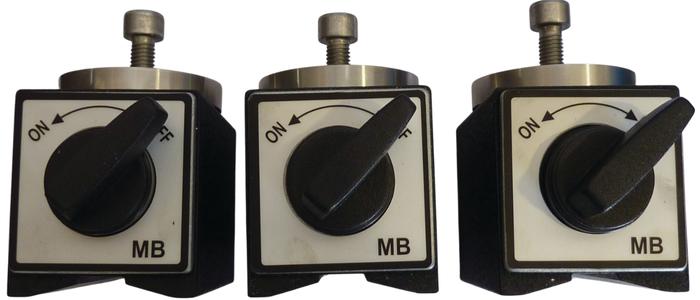 Magnetically fix arm to CNC machines and steel tables. Three magnets with force of 100kg, size 50x55x73mm, three screws, SHCS, M8x1.25×20 stainless steel.
Extended Warranties

Multi-year hardware warranties ideal for matching multi-year contracts or multi-year lease periods. Multi-year warranties are discounted saving money over longer periods.
Training Part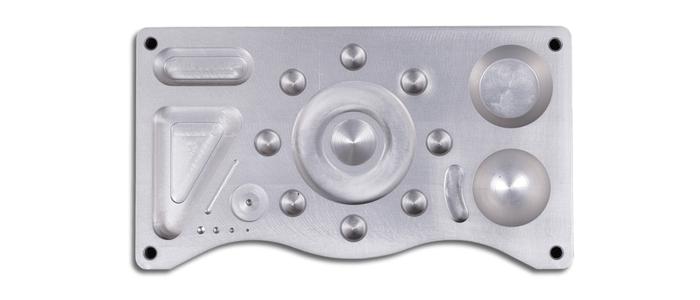 Anodized aluminum training part for Verisurf documentation and training courses. Side one has complex profile. Side two has geometric features and pattern.
Performance Engine Builder Package
Reverse engineer, design, build and inspect high-performance engine components.
This package is designed specifically for engine builders who love to win by designing and building the highest accuracy into their motors.  The package includes everything you need to start and finish the job.