Master3DGage
Affordable, Precise, and Portable for Rapid, In-Process Inspection
KEY BENEFITS
Master3DGage is a complete CMM hardware and software solution for inspection and reverse engineering. The multi-axis portable CMM features absolute encoders for quick start-up and ultra-high precision measurements. Its lightweight, wireless design and battery-powered capability enable the Master3DGage to be placed right into your CNC machine for in-process inspection.
Optional 3D scanner and hot-swappable probes make it easy to switch from scanning complex profiles to probing primitive features in seconds.
In-process and first article inspection
Easy Align–Inspect–Report workflow
3D scanning and reverse engineering
Powered by Verisurf Software
 Inspection and Reporting Solution
Everything you need to be productive, right out of the box. 
 Engine Builder Performance Package
Reverse engineer, design, build and inspect high-performance engine components.
Master3DGage™ portable articulated PCMM arm
Ergonomic counterweight design
Universal worldwide voltage 110v-240v, CE-compliant
Quick setup guide and mousepad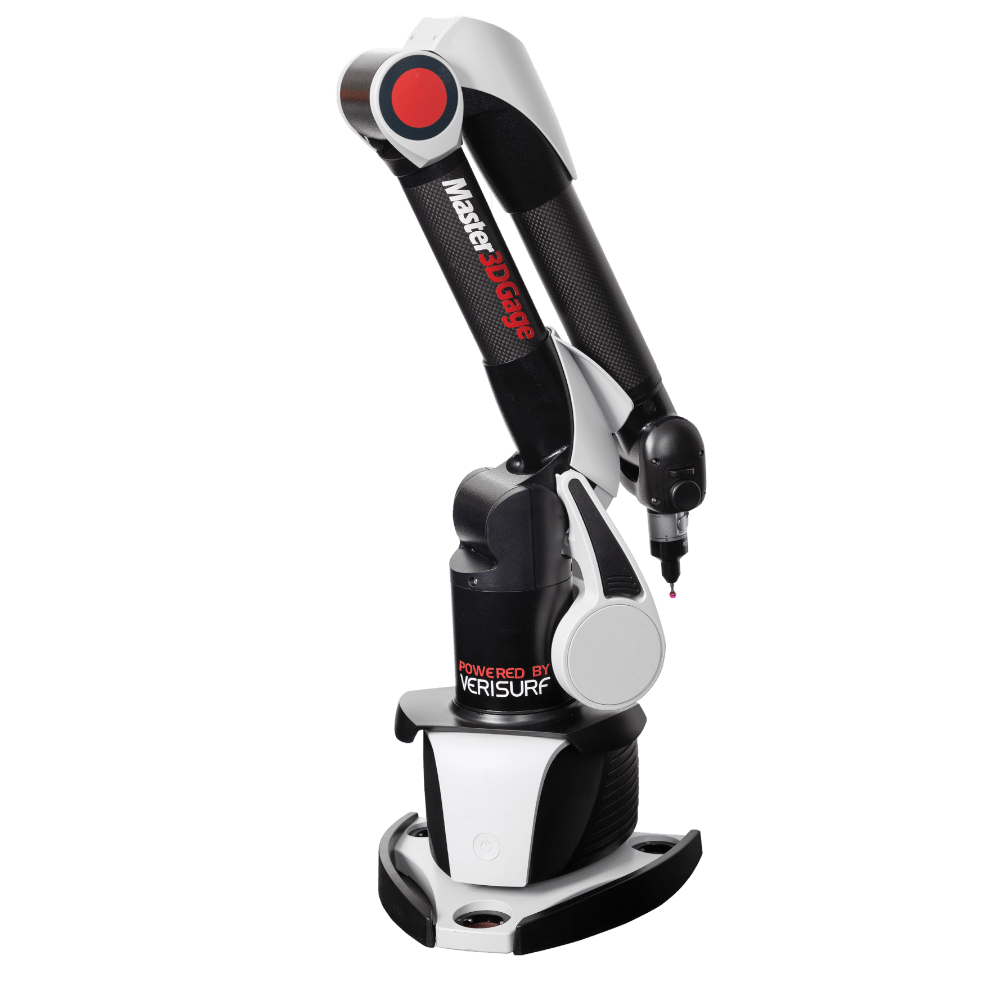 3mm ruby, 6mm ruby, 15mm steel spherical hard probes
Quick-disconnect, automatic probe identification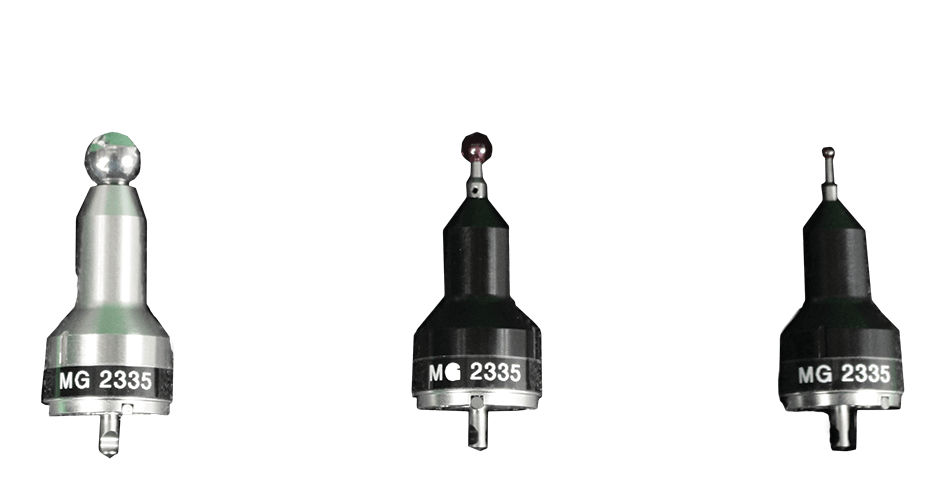 Anodized Aluminum Training Part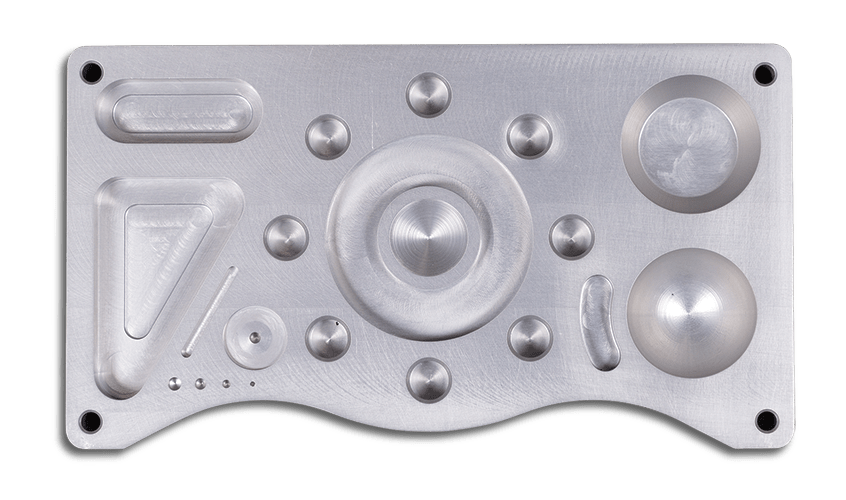 Certified Qualification Sphere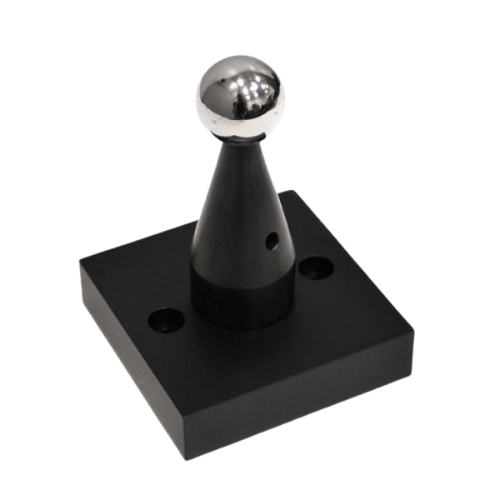 Rugged Wheeled Transport Case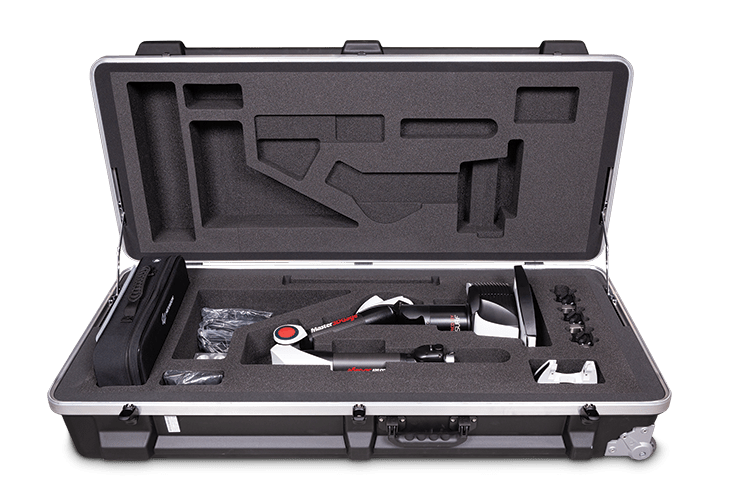 NIST-Traceable Length Bar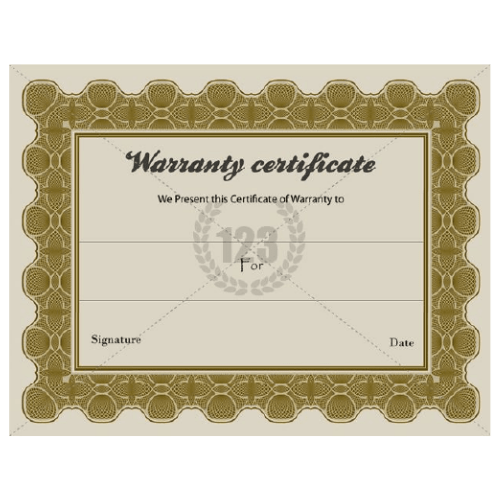 Optional Laser Scanner includes: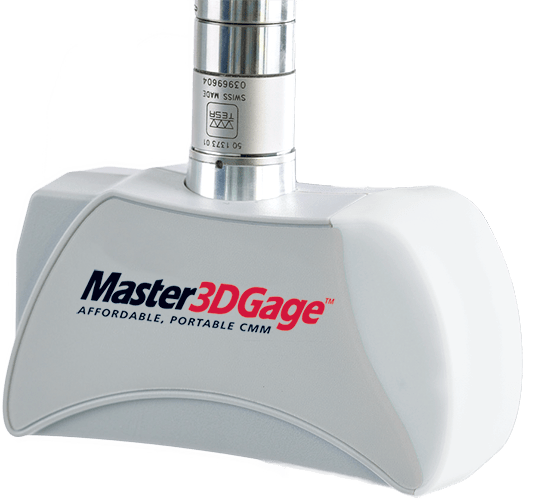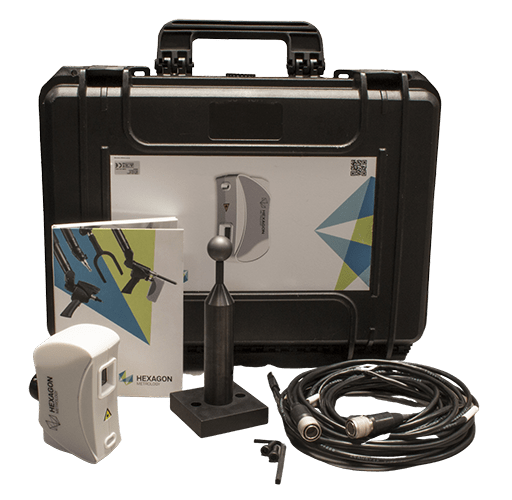 Optional Master3DGage Accessories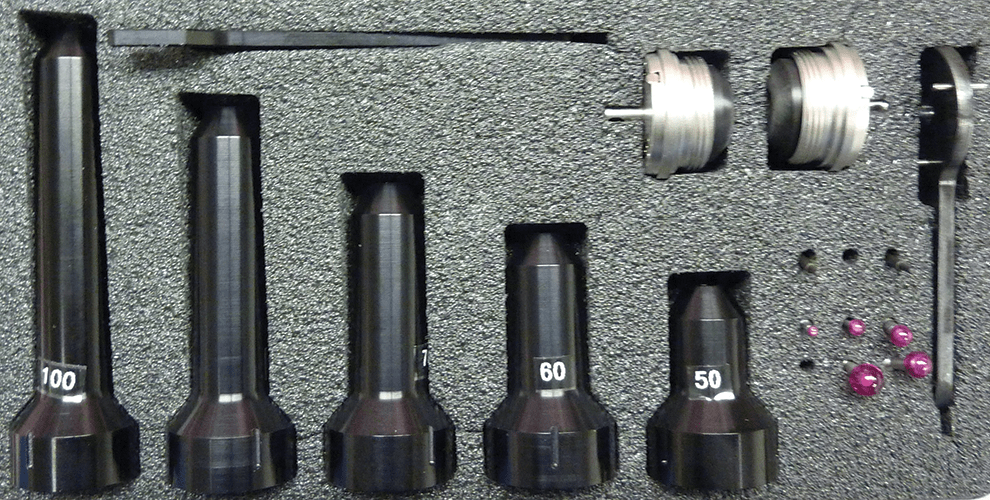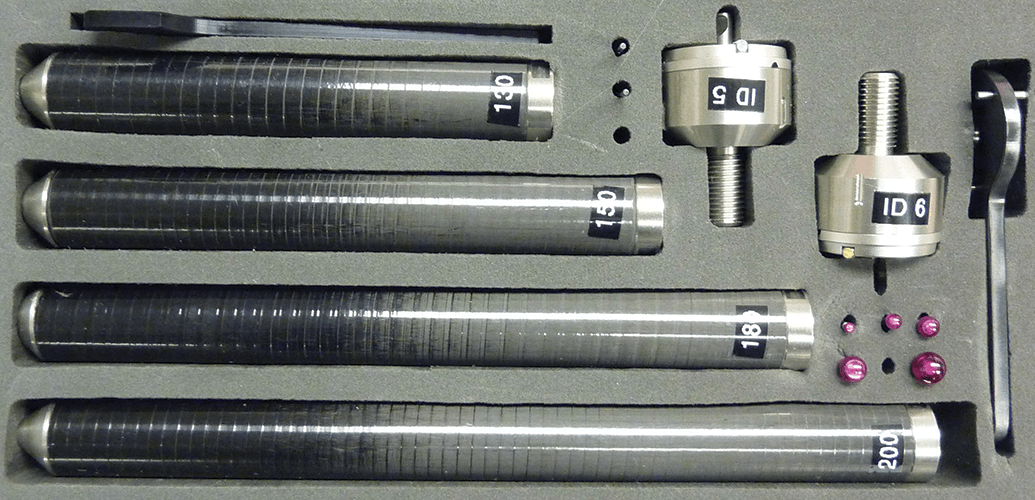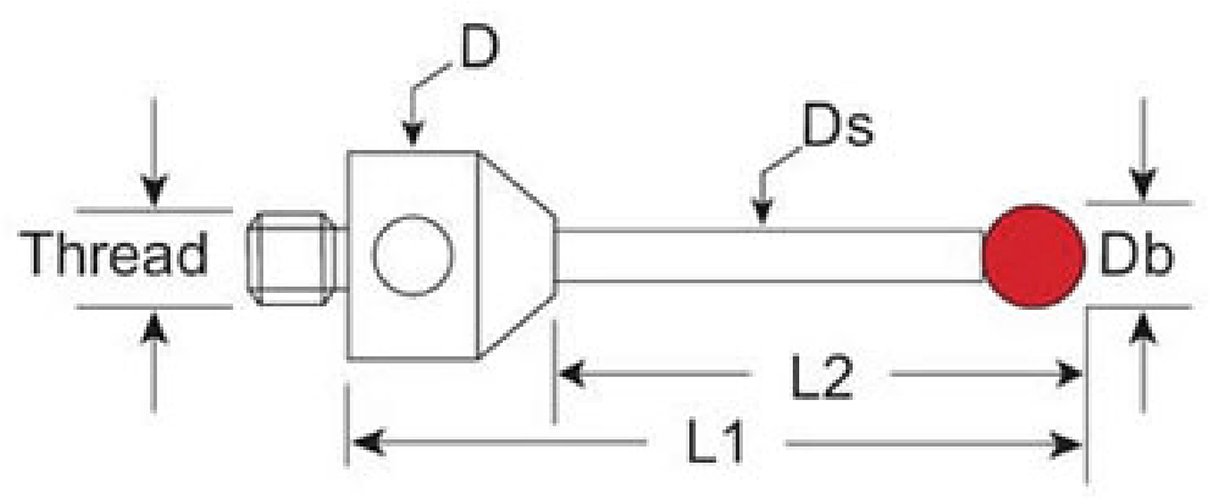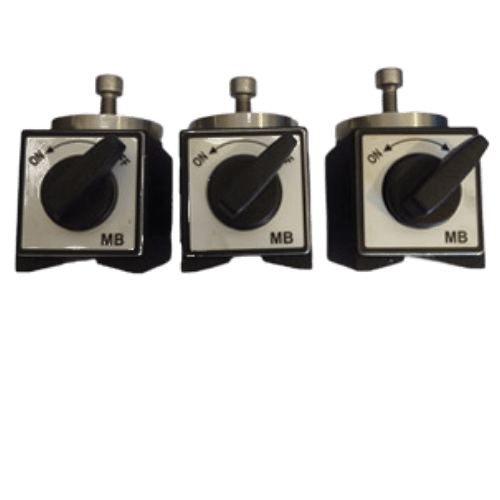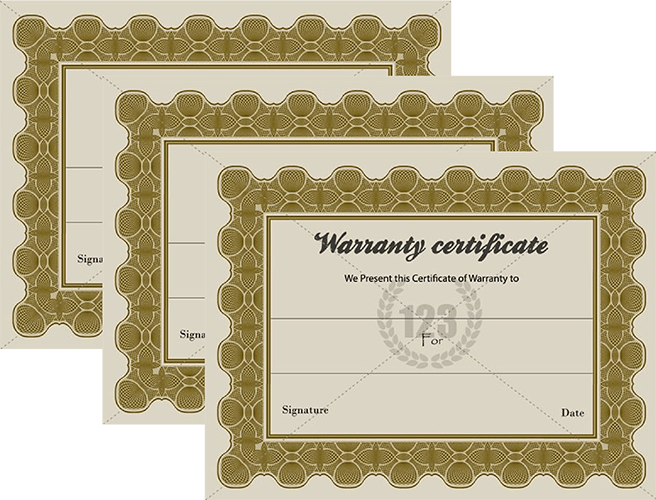 In-Process and First Article Inspection
The Master3DGage, powered by Verisurf software, is fast and easy to use.  First article inspections that would typically take hours can now be completed in minutes with the easy Align – Inspect – Report workflow.  Accurate and professional reports that can be output in a variety of standard business presentation formats, including 3D PDF, Excel, PowerPoint, Word, HTML, text or directly to a database.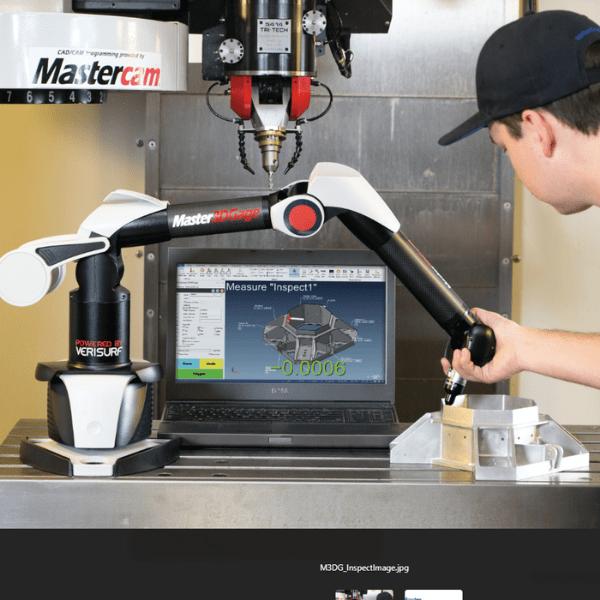 3D Scanning and Reverse Engineering
When it comes to reverse engineering, Master3DGage, powered by Verisurf lets you finish the job, from start to finish.  Artifacts can be measured using the touch probe or optional 3D scanner.  The Measure – Mesh – Model workflow quickly produces STL mesh models suitable for 3D printing or continue on to produce intelligent 3D CAD models.