Verisurf University – Curriculum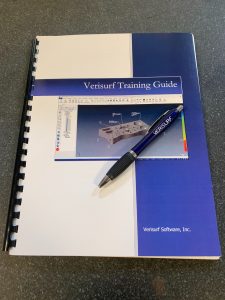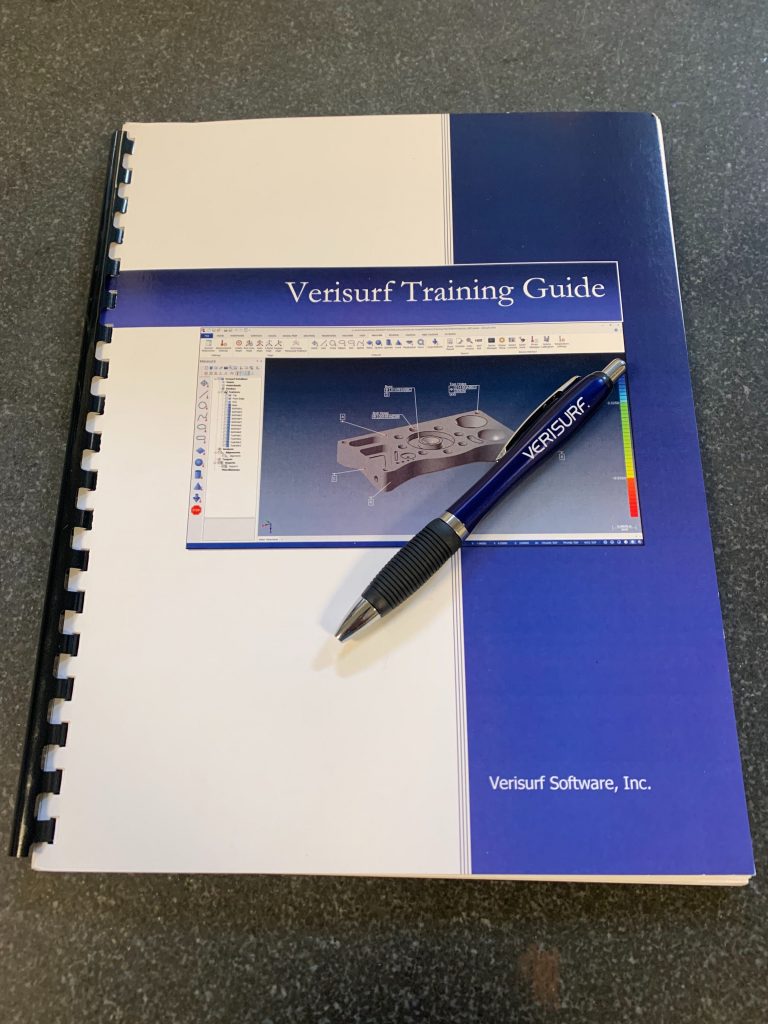 Verisurf Education Curriculum is designed to provide students with the skills required for dimensional metrology jobs. Verisurf curriculum is developed under the guidance of education and industry subject matter experts. Options are; Introductory Verisurf, Advanced Verisurf and Advanced Toolmaker.
Introductory Curriculum The 24 hour introductory course curriculum focuses on the fundamentals of inspection, measurement, analysis, tool making, reverse engineering and automation. The emphasis is basic geometric inspection and profile measurement with analysis using CAD model-based definition.
Advanced Curriculum The Advanced course curriculum expands on applied knowledge increasing the scope of instruction to include analysis with multi-surface comparisons, color plots, graphical reporting, topographical color mapping, whisker and error mapping, best-fit surfaces, curves, holes, trim and scribe lines to 3D CAD models. Reverse engineering to create meshes from cloud points in the form of an STL File for surface analysis, tooling or machining. Create smooth accurate CAD surfaces and automatically surface complex shapes.
Advanced Toolmaker The Advanced Toolmaker course curriculum combines powerful CAD tools, associative MBD, Model-Based Definition and real-time PCMM device control to facilitate guided positioning of tooling details, fixtures and assemblies. Tooling details can be positioned and checked faster than ever before. With abilities to assign unique tolerances to features in the model, including surfaces, curves and holes, then use real-time Verisurf Build routine to locate and indicate-in tooling parts into positional tolerance.