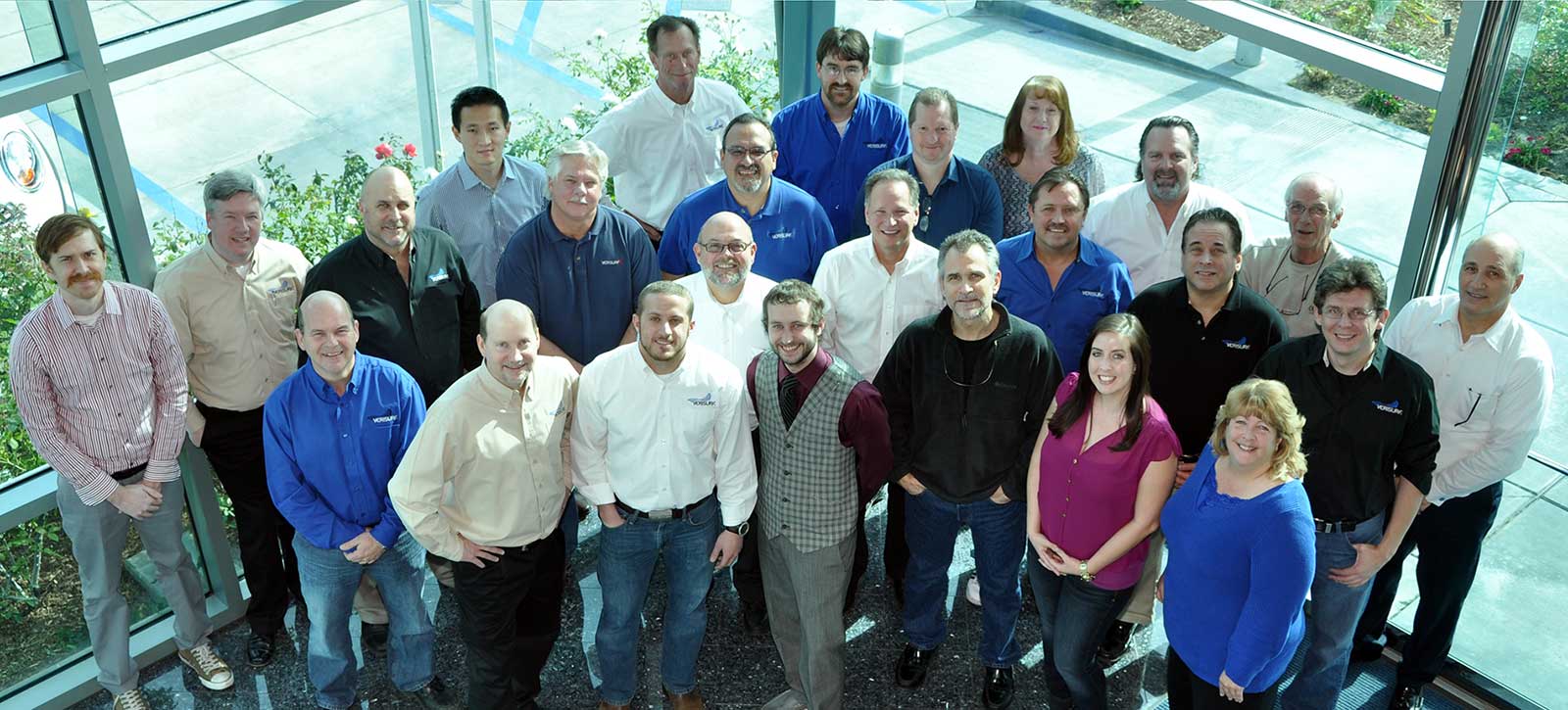 Our People
Verisurf is a measurement solutions company focused on accelerating measurement processes for precision inspection, product assembly, and reverse engineering. Our experts keep manufacturers ahead of rapidly changing technology through implementation of 3D Measurement Solutions with comprehensive installation and support services delivering maximum return on investment.
Our Customers
Our customers range from small, local job shops to large, global manufacturers who need to measure, inspect, and build moldings, castings, forgings, dies, stampings, machined, and fabricated parts and tooling assemblies. We are committed to improving our customer's metrology processes in order to enhance the quality of their products and increase manufacturing productivity while reducing overall cost.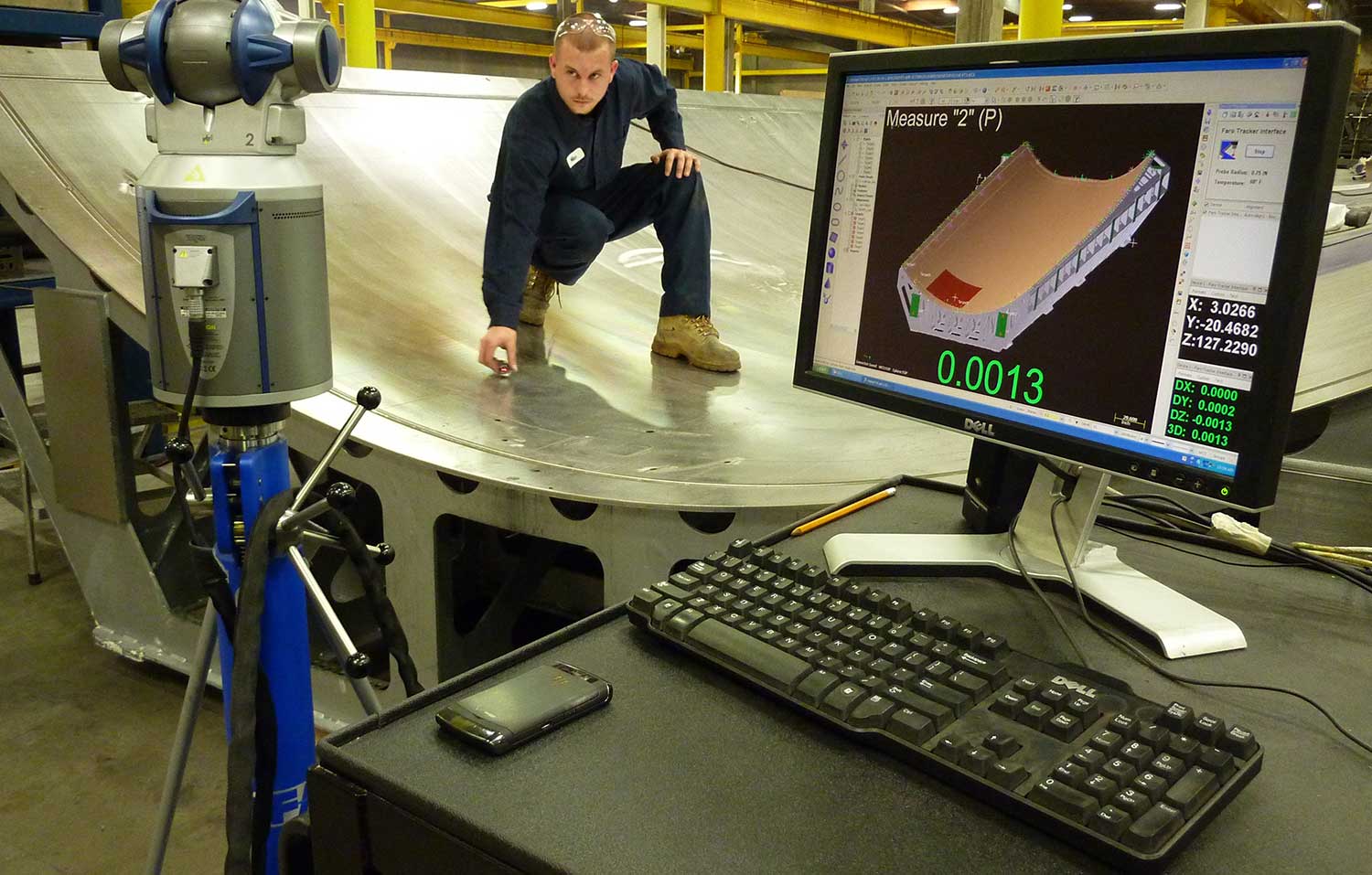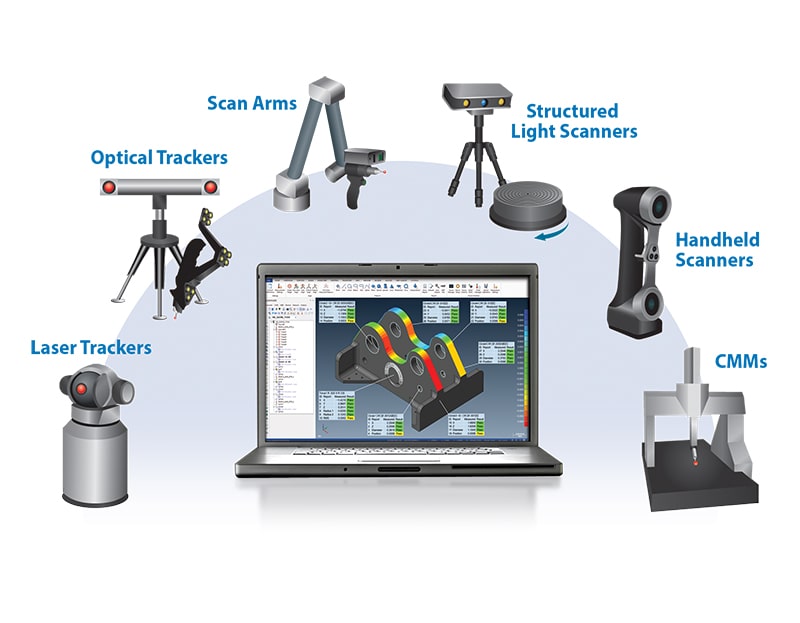 Our Software
Our software has earned a leadership position in model-based measurement technology by pioneering real-time deviation between manufactured parts and associated CAD models. As an independent software developer, Verisurf Software supports open CAD standards and integrates with all brands and models of measurement devices. Our open platform strategy enables our customers to benchmark and choose the best measurement technology for their needs and budget.
Our Educators
Our educators and application engineers help to forge the next generation of dimensional metrologists by combining free learning software with hands-on training on the shop floor, in the classroom, and through online video training.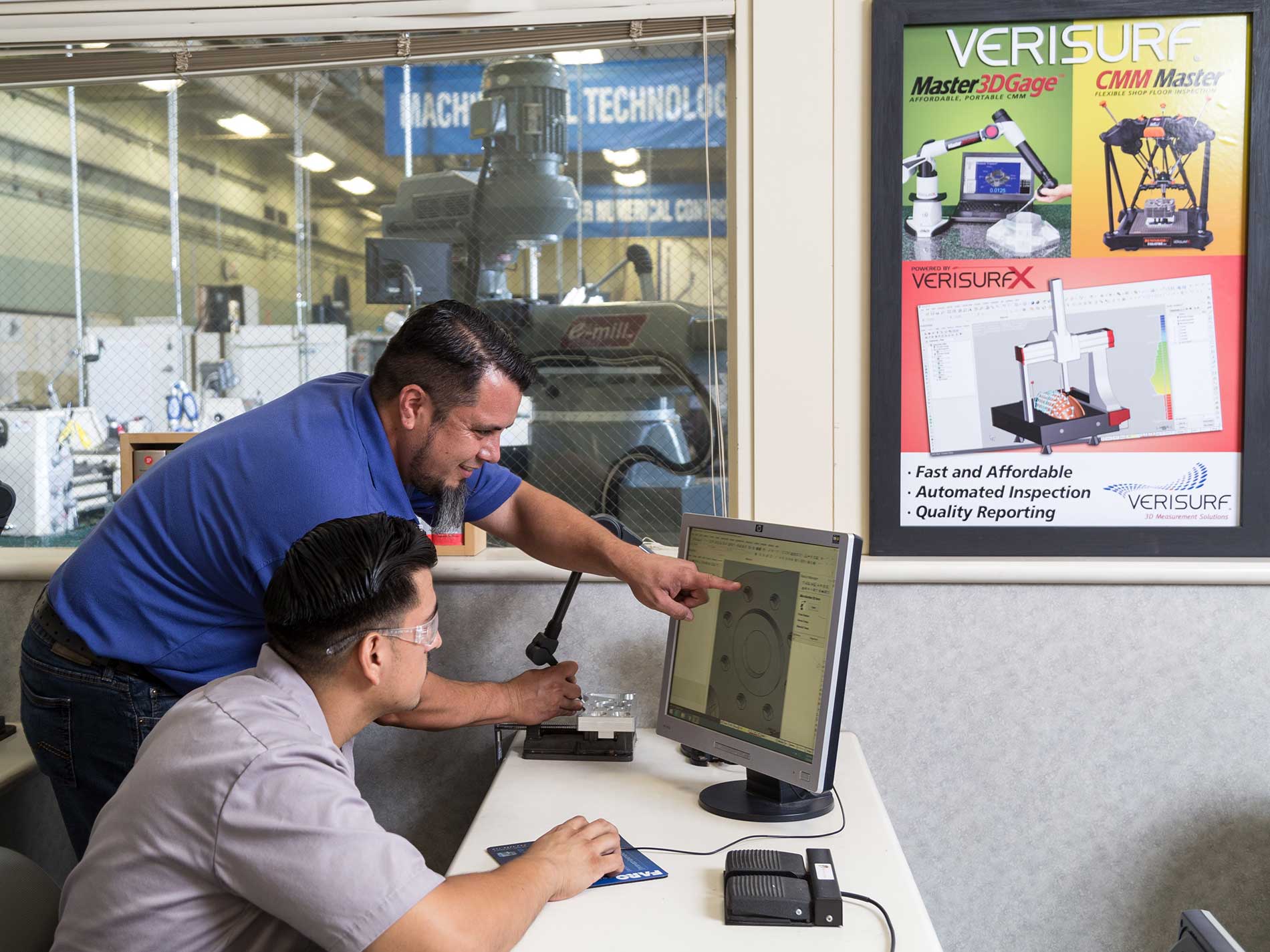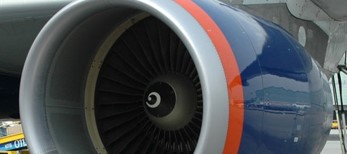 Our Partners
Verisurf shares a Partner relationship with multiple companies. However, it is important to note that Verisurf software solutions will interface with and drive virtually all digital measuring devices on the market.
Verisurf Partners
About Verisurf Software, Inc.