Nick Merrell Promoted to Executive VP – Verisurf Software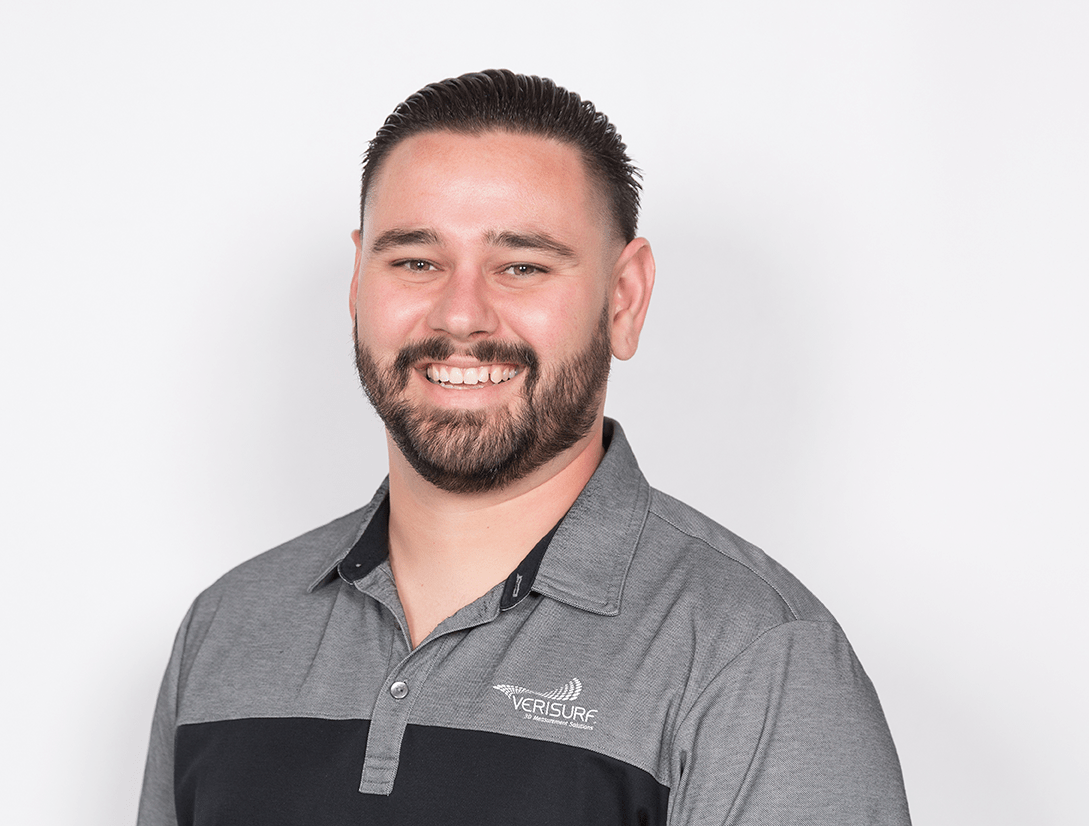 Anaheim, CA, January 25, 2022
Verisurf Software, Inc. announces Nick Merrell to serve as Executive Vice President, effective immediately. Nick will continue to lead the technical support team, as he has since joining Verisurf in 2015, with added responsibilities that include driving corporate vision and managing continuous improvement of Verisurf processes, products, and people.
"As our Technical Operations Manager for the past six years, Nick has demonstrated extraordinary leadership, management, organization, and communication skills. He is technically savvy and knows our software, the manufacturing markets we serve, and industrial processes and requirements extremely well," said Ernie Husted, President and CEO of Verisurf Software, Inc.
Verisurf Software continues the advancement of its measurement solutions and services based heavily on direct interaction and feedback from its users. This approach has served Verisurf well for more than 25 years and continues to influence strategy and key management decisions today. "Nick has championed this 'customer first' commitment repeatedly, effectively working with all columns of Verisurf's operations and departments. We look forward to his continuing contributions to the organization and our customers," added Husted.
About Verisurf
Verisurf Software, Inc. is a measurement solutions company committed to delivering advanced surface analysis, quality inspection, assembly guidance, and reverse engineering. Verisurf products and processes are vital to maintaining a digital thread between design, engineering, manufacturing, and finished part validation. Based on a powerful CAD platform, Verisurf is committed to Model-Based Definition (MBD), open standards, and interoperability with all coordinate measuring machines and CAD software. Verisurf solutions help manufacturers produce higher-quality products in less time. For more information about Verisurf: