Get More From Your CMM – Upgrade With Verisurf Software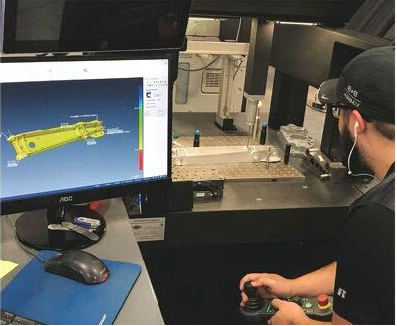 1. More Power: Verisurf enhances your CMM's performance with powerful features like point-and-click inspection plan composition, probe path optimization, and automated collision avoidance.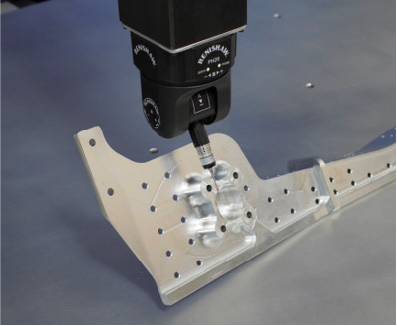 2. More Up-to-Date: Support for new scanning and 5-axis probing technology means you'll always get a great return on your investment in metrology infrastructure.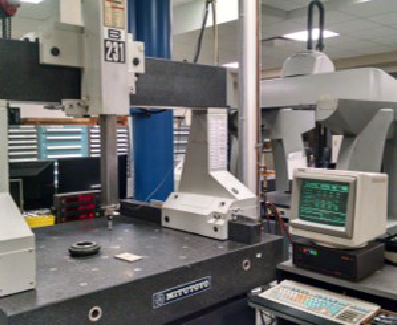 3. More Sustainable: Verisurf extends the useful life of your CMM by improving its performance through cost-effective software enhancement rather than expensive hardware upgrades.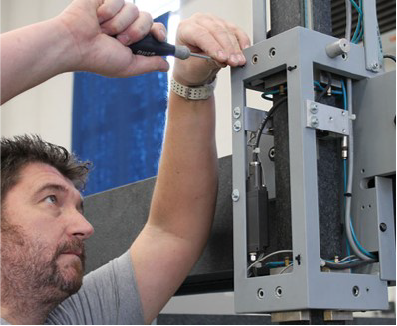 4. More Reliable: Verisurf's software centric approach to CMM programming and control improves the reliability of your CMM by reducing dependency on electronic and mechanical components that can malfunction with greater frequency.
5. More Usable: Committed to Windows and international industry standards, Verisurf is easy to learn, easy to use, and easy to deploy in any manufacturing enterprise – big or small.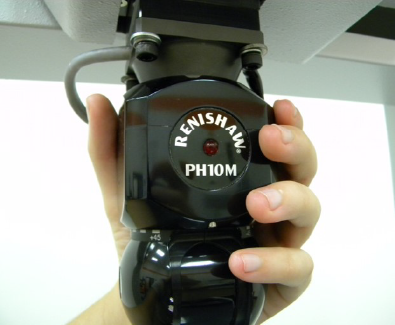 6. More Scalable: Your CMM gains capability over time as Verisurf adds new functionality through software updates included with your maintenance program.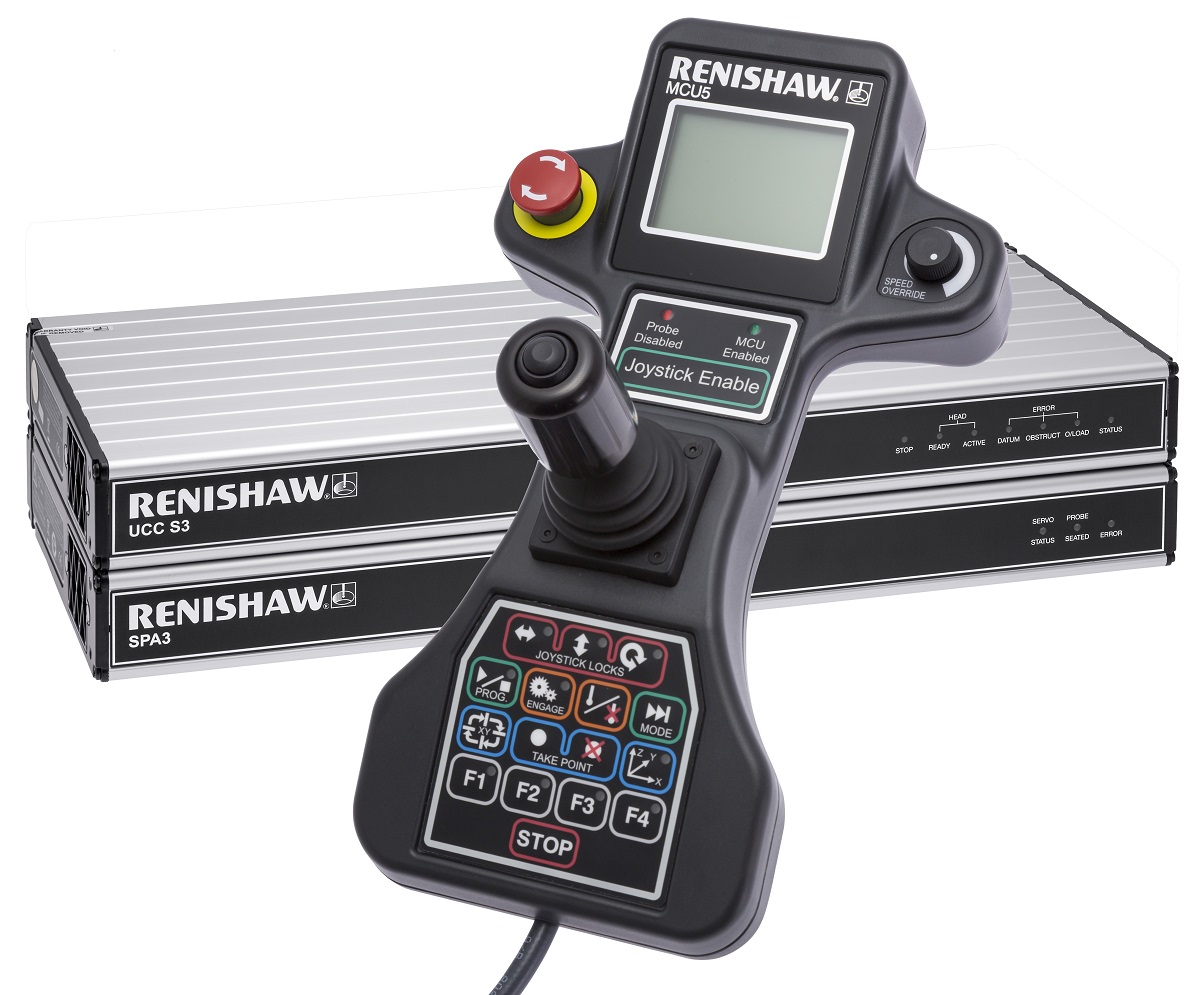 7. More Value: Improving the performance of your existing CMM by adding cost-effective Verisurf software will satisfy current needs while helping you avoid the costly alternative of buying newer equipment to replace assets you've already paid for.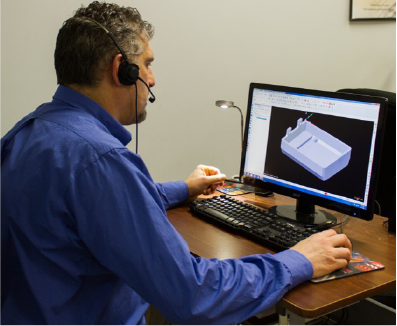 8. More Support: Verisurf is renowned for its technical support and commitment to metrology training and education. Multiple options are available for both instructor-led and self-paced, online training.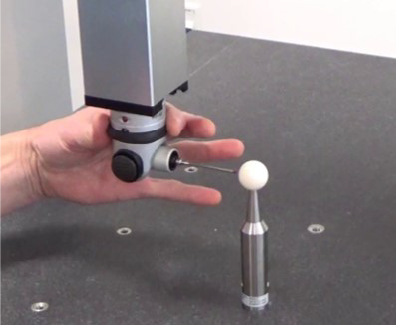 9. More Freedom: With Verisurf's hardware-neutral suite of metrology applications, you won't be bounded by the policies and limitations of any particular CMM manufacturer. You'll have full control over the calibration and maintenance suppliers that provide the best service for your organization.