Performance Engine Builder Package
Hardware, Software, Training, and Support
The Verisurf Engine Builder Performance Package is a complete 3D measurement hardware, software training, and support package for reverse engineering and inspecting high-performance engines. 
Buy now & receive FREE in-person & online training, plus an additional year of software maintenance and support.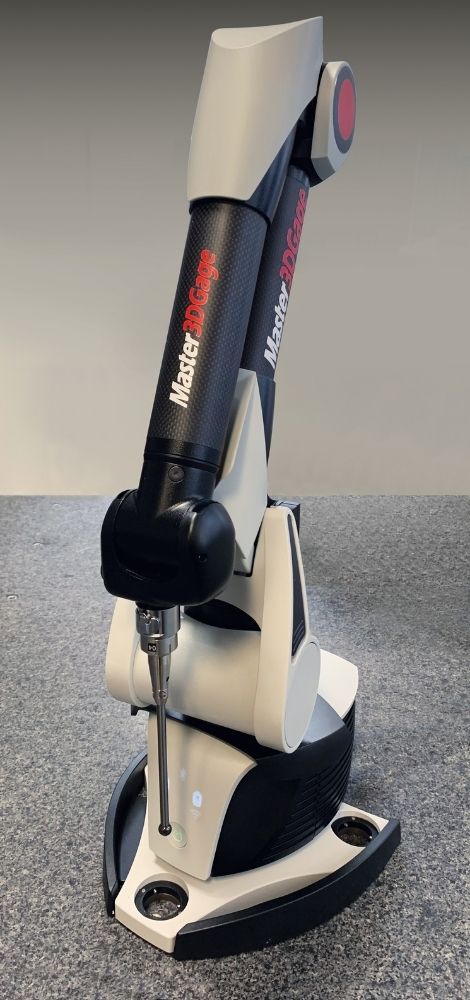 This package is designed specifically for engine builders who love to win by designing and building the highest accuracy into their motors.  The package includes everything you need to start and finish the job.
Verisurf Engine Builder Performance Package:
Software updates and technical support
0.3750" silicon nitride extended port probe
Master3DGage and Verisurf installation and setup video
Master3DGage Portable CMM
Master3DGage Articulated Arm Portable CMM 6-Axis 1.2m is a third-generation compact shop floor ready portable CMM arm with 1.2m measuring volume with Absolute encoders, includes; a quick set-up guide, tutorials, 3mm, 6mm, 15mm probes with case and certified calibration sphere, USB cable, international AC power supply, certified length standard (305mm), RDS software, rugged wheeled transit case, certification: ISO 10360-12, calibration certificate, Verisurf training part, 12-month warranty.
Quick Change TKJ Connectors
The Master3DGage uses TKJ Connectors, which allow the reverse engineering and inspection probes or optional laser scanner to be quickly changed without the need for re-calibration of the CMM.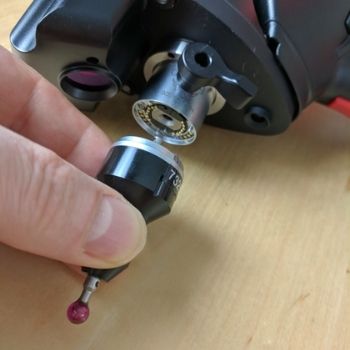 Training & Technical Support Services
The Engine Builder Performance Package is backed by the Verisurf Technical Support staff of skilled dimensional metrology experts ready to teach you how to reverse engineering, 3D surface, and inspect your custom designs. Unlimited online video training is also provided to review and refresh your skills at home or in your shop. If you encounter issues our application engineers will support you via email, phone, or live online, screen-sharing meetings.
Optional Laser Scanner
The optional Laser Scanner is useful for capturing complex combustion chamber or piston surfaces and features a non-contact, 3D Laser scanner with a high capture rate of 45,000 points per second, long stand-off distance, and an integrated range finder for ease of use. Additional accessories include; certified probing and scanning calibration sphere artifact, quick hot-swap scanner/probe recognition, rugged travel case, and 12-month warranty.