Digital Thread in Manufacturing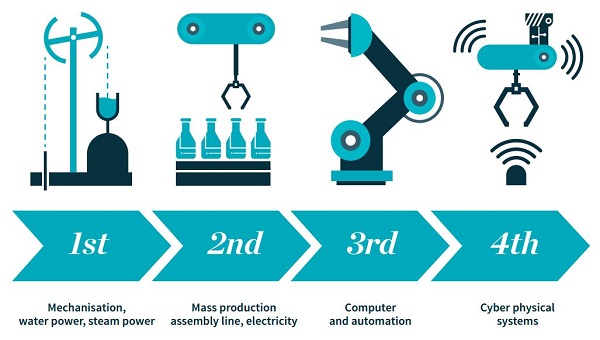 Along the path from design to manufacture, a lot of information gets passed from computer to computer and machine to machine. Figuring out how a product's design and manufacturing information can be authored, exchanged and processed without errors is critical. The National Institute of Standards and Technology (NIST) is playing a key role in the digitization of manufacturing with its Digital Thread for Smart Manufacturing project, which would help businesses of all sizes make the most of the revolution.
Watch the video below to learn more about the NIST Digital Thread for Smart Manufacturing project:
Verisurf Software, Inc.
Verisurf Software, Inc. is an advanced three-dimensional measurement solutions company committed to delivering advanced computer-aided inspection and reverse engineering solutions. Verisurf software helps manufacturers of all sizes and industries produce higher quality products in less time and at a lower cost with automated, Model-Based Inspection processes. For more information, visit the Verisurf website at https://verisurf.com.