Complete 3D Scanning and
Reverse Engineering Solution
Everything you need to efficiently perform common 3D scanning and reverse engineering tasks using high-quality, handheld scanning hardware – seamlessly integrated with Verisurf's industry-leading Scan Data and Reverse Engineering Suite.
The system includes:
Peel 2 handheld 3D color scanner.
Rugged case.
Verisurf Scan Data Suite software with CAD, REVERSE, and ANALYSIS modules.
Verisurf online installation, setup and application training videos.
That's everything you'll need to quickly deploy the system and begin enjoying the benefits of improved workload throughput.
Order Name: Handheld 3D Color Scanner – Special Offer – $9,995.
Order Number: 21051-S1.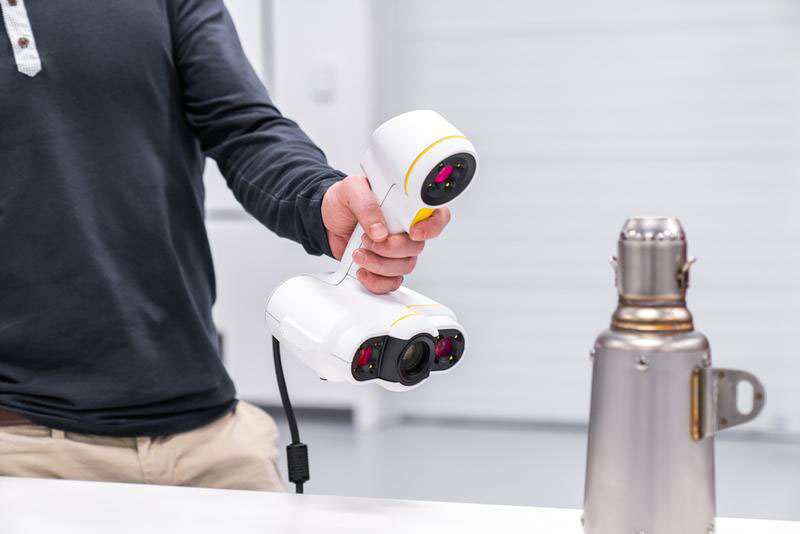 Request a Quote