Wichita Industrial Trade Show – WITS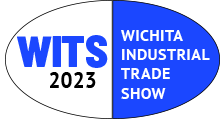 October 17-19, 2023
Century II Expo Hall
Wichita, Kansas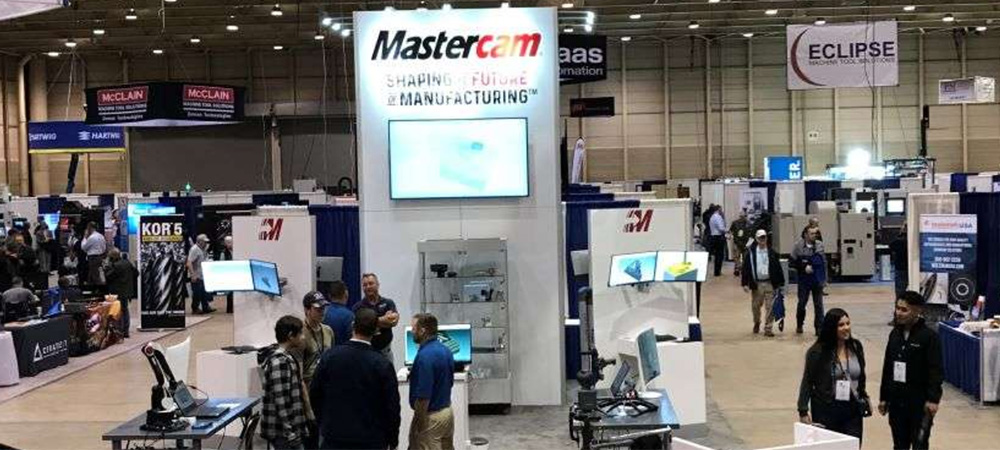 See the latest innovations from Verisurf Software in QTE Manufacturing's booth (booth block #s 331-336)
This year the Wichita Industrial Trade Show (WITS) returns, and will be held at its traditional exhibit site, the Century II Expo Hall 225 W. Douglas, Wichita KS. Since 1974, WITS has been a significant marketplace for buyers in the Midwest. The Show has exhibitors from all sectors of our industrial community to present their services, machinery and equipment to the manufacturing community. Admission to the Exhibitor Area and the Seminars are FREE.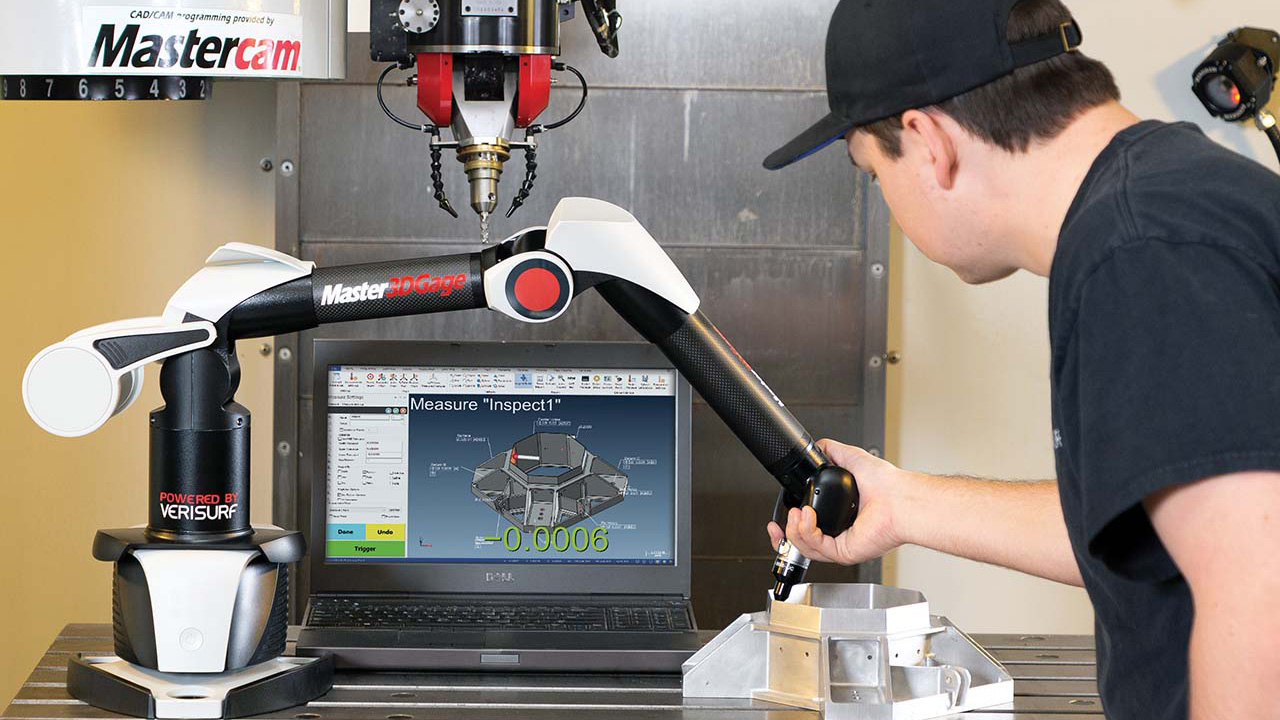 See how you can vastly improve your first article and in-process inspection jobs in less time and complexity. The solution also requires considerably less training and experience from the system operators, while minimizing the pre-inspection preparation and setup time.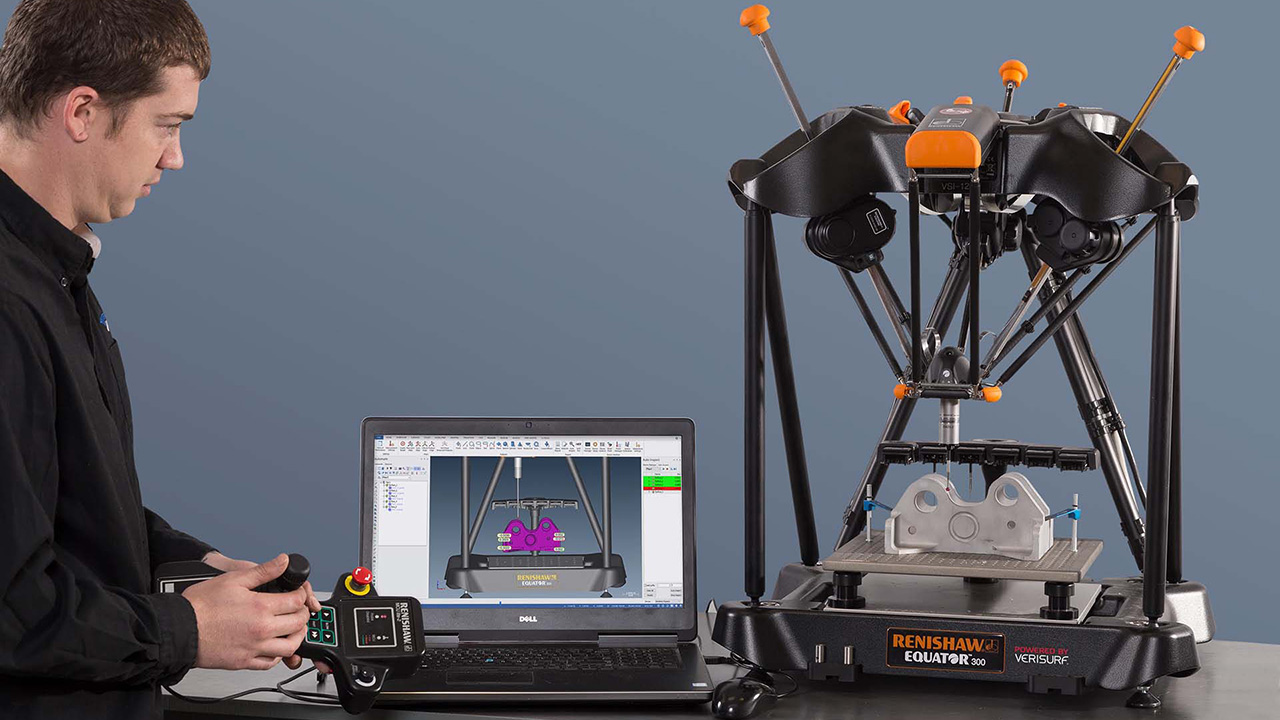 In these days when many manufacturing enterprises are seeing great staffing challenges, our experts can get you up and running quickly and then will support you through the path to excellence. We have many companies in the area that frequently recommend our product and services, and we are happy to share contacts with you.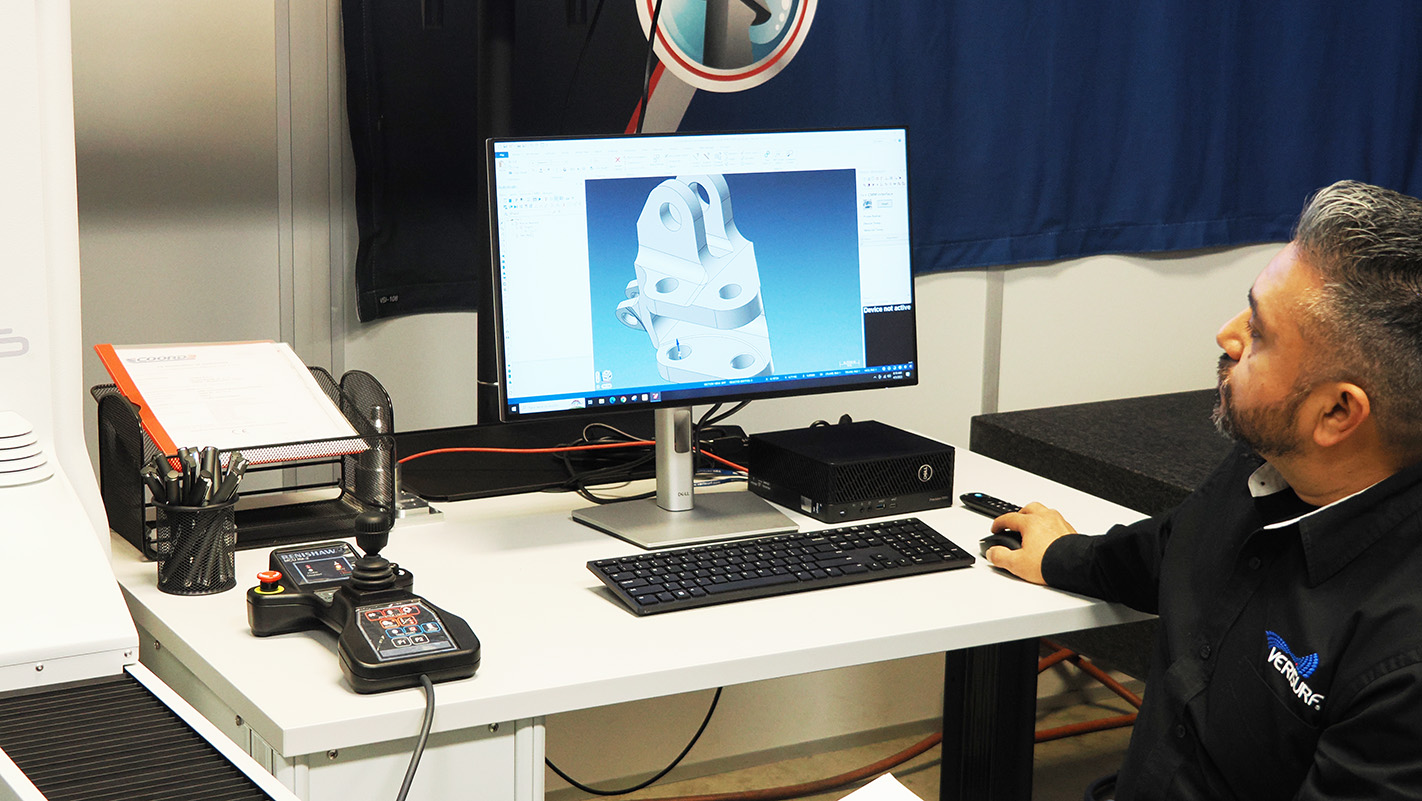 CMM programming right inside Mastercam. Use the same software for your CMM paths as you do for your CNC paths. This is not a rudimentary add-on, it is a high-powered, full-functioning CMM software that programs and operates all brands and types of CMMs, including 5-axis systems. Verisurf replaces many legacy OEM software packages that were designed "old-school" requiring lots of training and expertise to learn complex coding and text editing.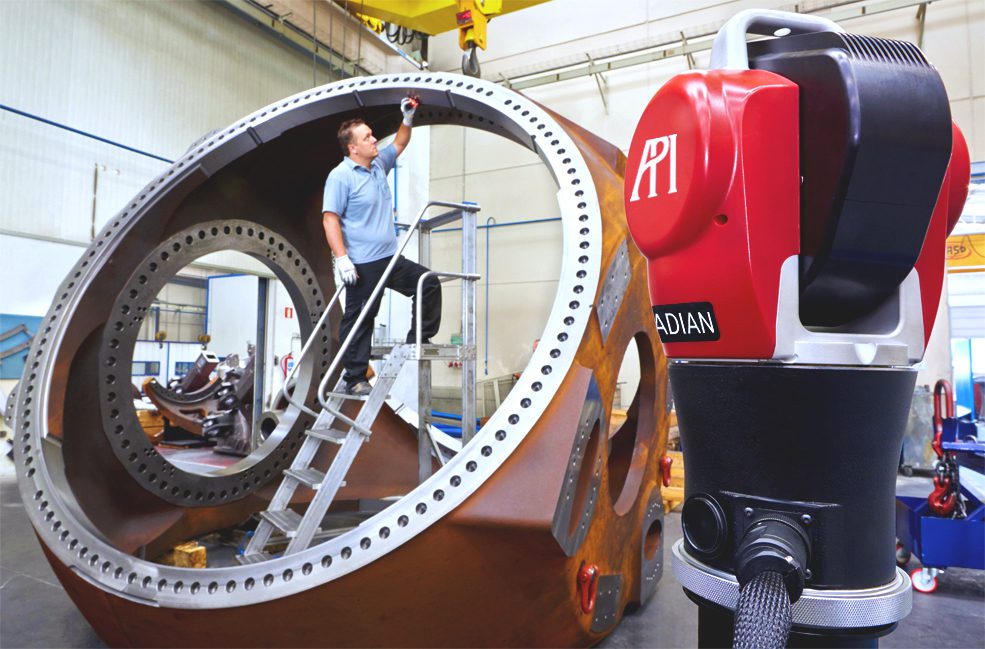 Optimize your unique large-volume jobs with modern laser tracker technology and Verisurf software. Do things with one operator that many have to do with two. Automate the whole process with extremely intuitive, graphical electronic work instructions (program plans) that are a must when you have to work far from the device and computer workstation.