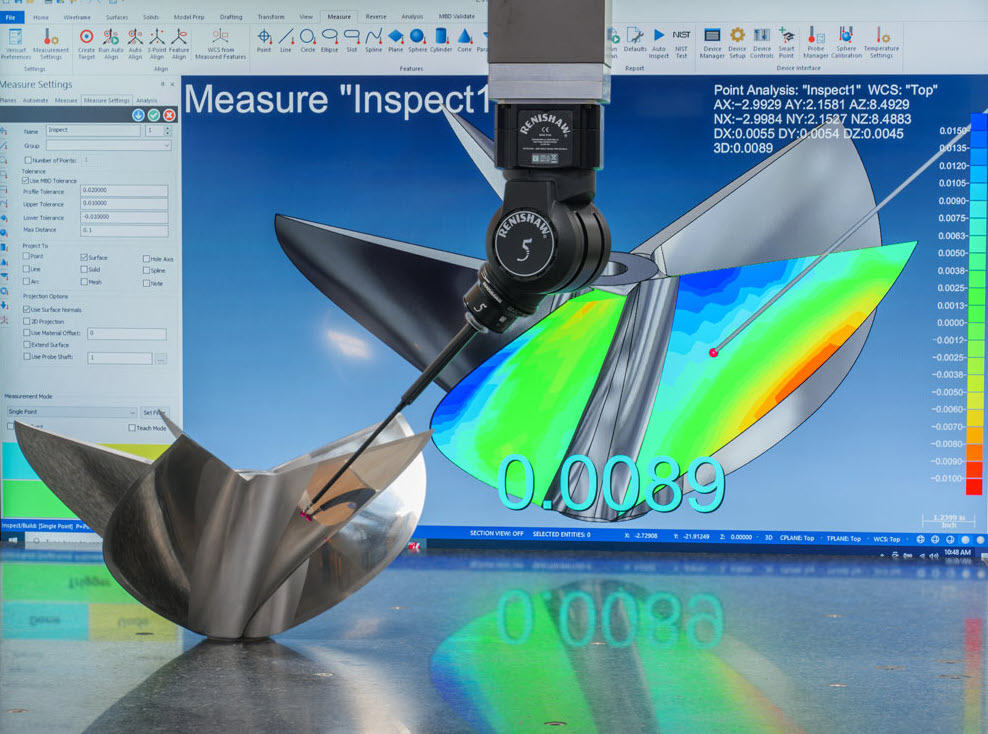 WESTEC, the leading California manufacturing trade show, has been providing solutions to manufacturing challenges for 56 years.  The past iteration WESTEC 2019 welcomed over 10,000 attendees that joined together to participate in world-class exhibits, industry-lead education sessions, networking events, and more!  The WESTEC 2019 show floor spanned 91,000 Square feet and hosted 428 exhibiting companies..
Attendees come from a variety of industries including aerospace, medical, industrial machinery, automotive, fabricated metal, and more.
Exhibitors have the opportunity to meet face-to-face with over 10,000 attendees, of which 77% have a role in purchasing decisions with 30% having manufacturing equipment budgets of more than $200,000.
Verisurf will be demonstrating real-world examples in real-time on a variety of 3D metrology inspection equipment as well as featuring scanning and reverse engineering workflows, which Verisurf achieves with fewer mouse-clicks and fewer button pushes.  And you will also want to see innovations in CMM programming including simplicity and excellence we bring to 5-axis probing and tactile scanning which now includes REVO.
Verisurf will be featuring the latest in CMM programming, inspection, first article reporting (FAIR), reverse engineering, 3D scanning, stl mesh optimization for 3D printing additive manufacturing, interoperability with Mastercam, SolidWorks, Autodesk, CATIA, NX, Faro, Romer, Hexagon, API, Renishaw, Perceptron, Coord3.  Shop floor inspection in just minutes.  Automation for both collaborative devices and software-automated process optimization for Quality Control.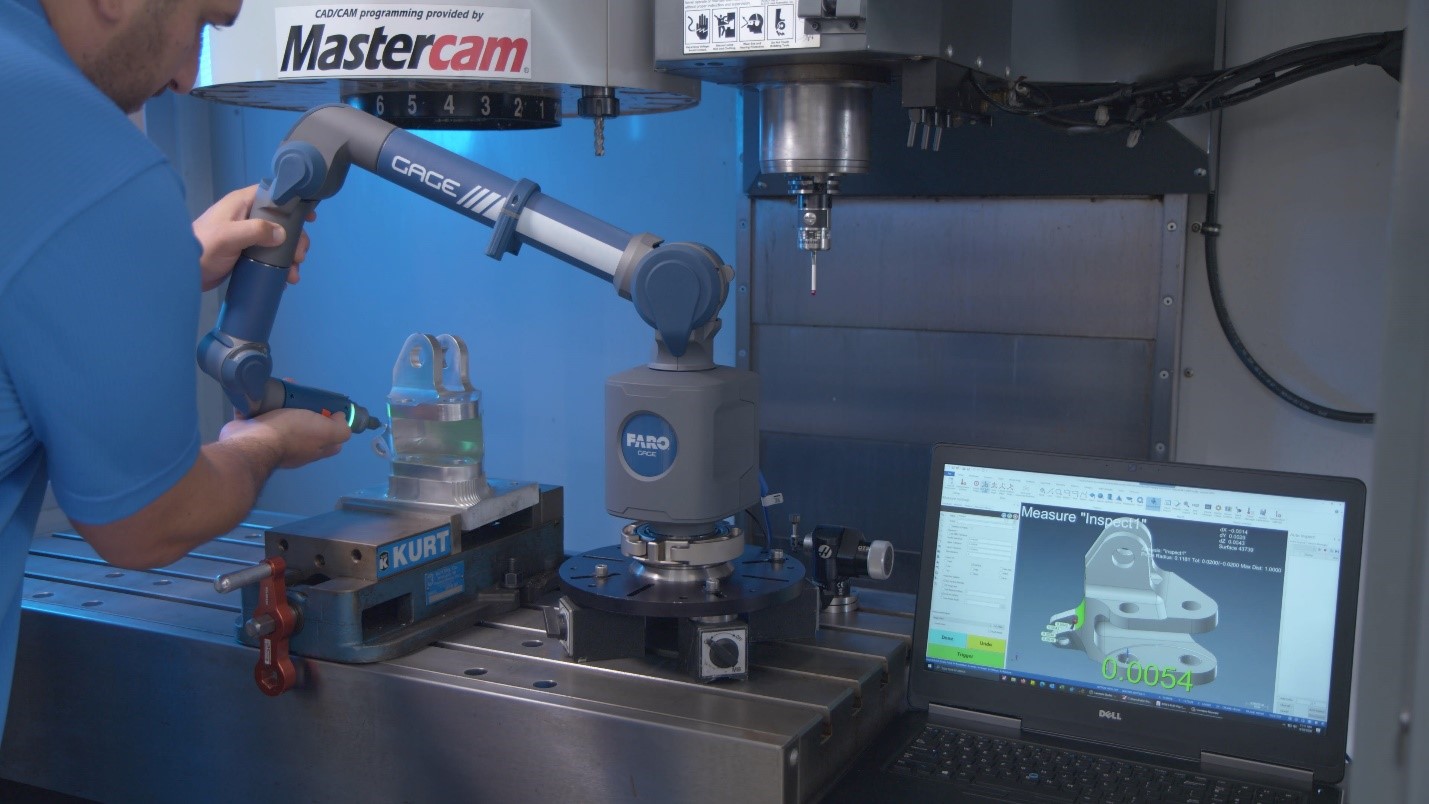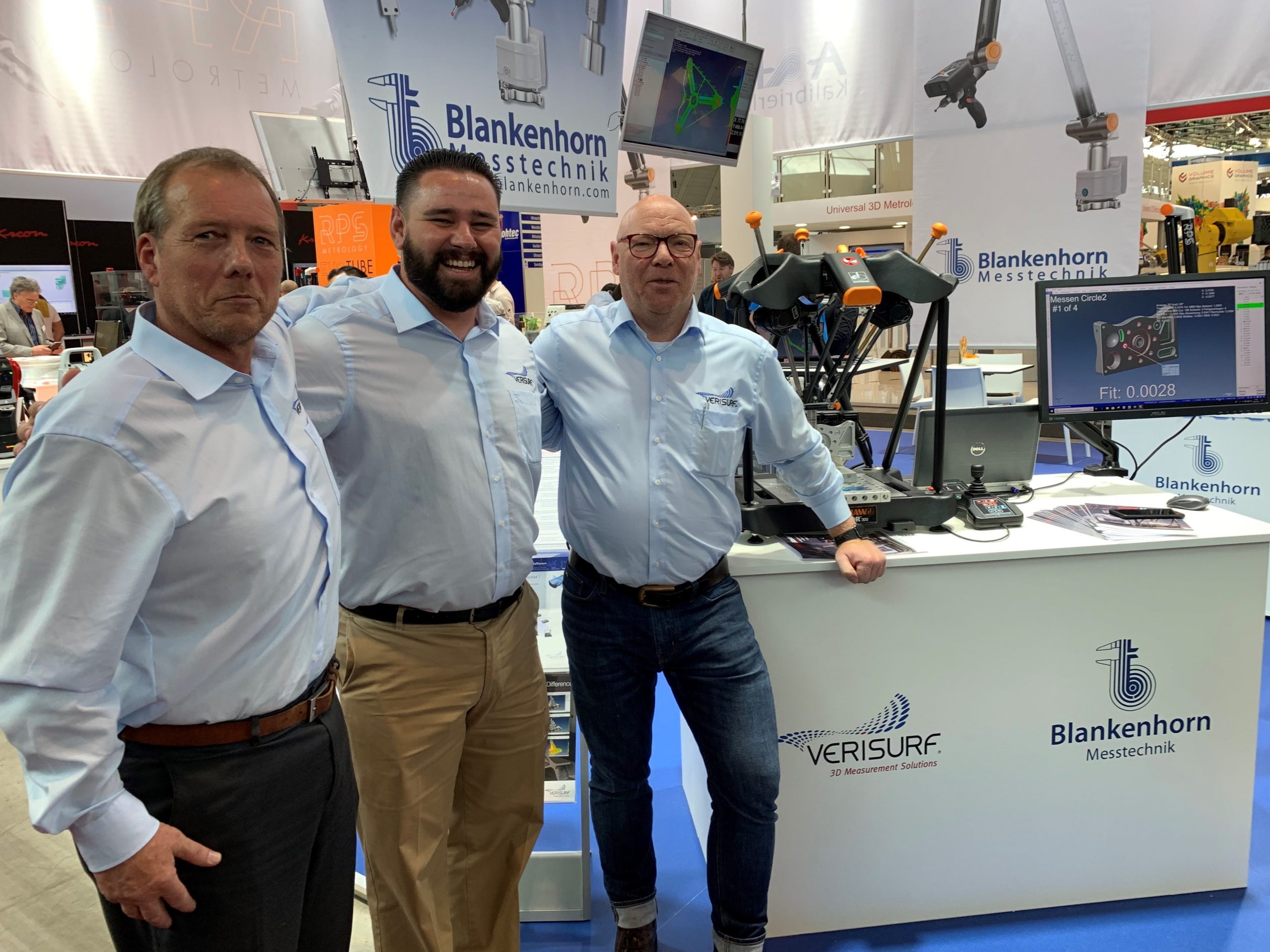 Explore the 2021 WESTEC venue and get registration information HERE
Click below for downloadable pdf free pass or just use the promo code noted: