Verisurf at PRI 2022
Verisurf 3D Measurement Solutions at PRI Show 2022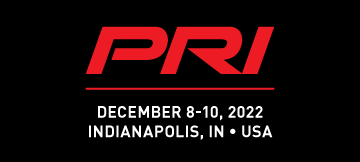 December 8-10, 2022
Indiana Convention Center
Indianapolis, Indiana

USA
Booth #5249 (Mastercam booth)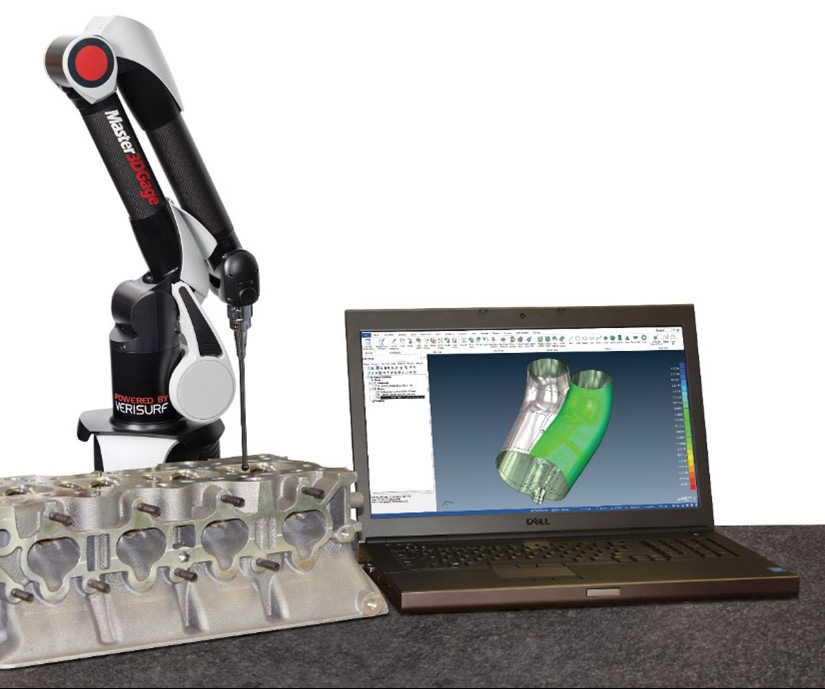 Verisurf Software and our partners are pleased to participate in the Performance Racing Industry's annual showcase event in Indianapolis, presenting our 3D measurement solutions, software, CMM and scanning technologies, consulting, and training. We will be demonstrating performance engine and vehicle digitizing and reverse engineering, digital twin development, measuring, and inspection. Look for us alongside our partners Mastercam in their booth number 5249 on Machinery Row.
Open to PRI Members who work in the motorsports industry, the PRI Show is the most influential business event in racing.
Featuring the newest parts and technology, access to countless manufacturers and service providers, and virtually unlimited opportunities to network face-to-face with industry leaders, the PRI Show is where the racing industry gathers under one roof for three days in December. If you're in the business of racing, you have to be at the PRI Show!
Stop by to see port and chamber reverse engineering with a portable 3D CMM arm and scanner. Non-contact scanning for complex open contours and extended silicon nitride probe tactile scanning for deep inner surfaces including ports and runners. See how easy to measure and verify deck flatness, angles between features, cylindricity, concentricity, runout, and many more measurements that are made easy with 3D portable CMM arms and Mastercam-based Verisurf software. Observe reverse engineering for aftermarket part fitment for CNC machining, 3D printing, 2D flat pattern cutting, and more.
Check out our Engine Builder Performance Package to learn more about our special packaged deal for a complete system plus training for our port and chamber reverse engineering solution. The system also provides a comprehensive measurement portable CMM and software for in-process or final inspection.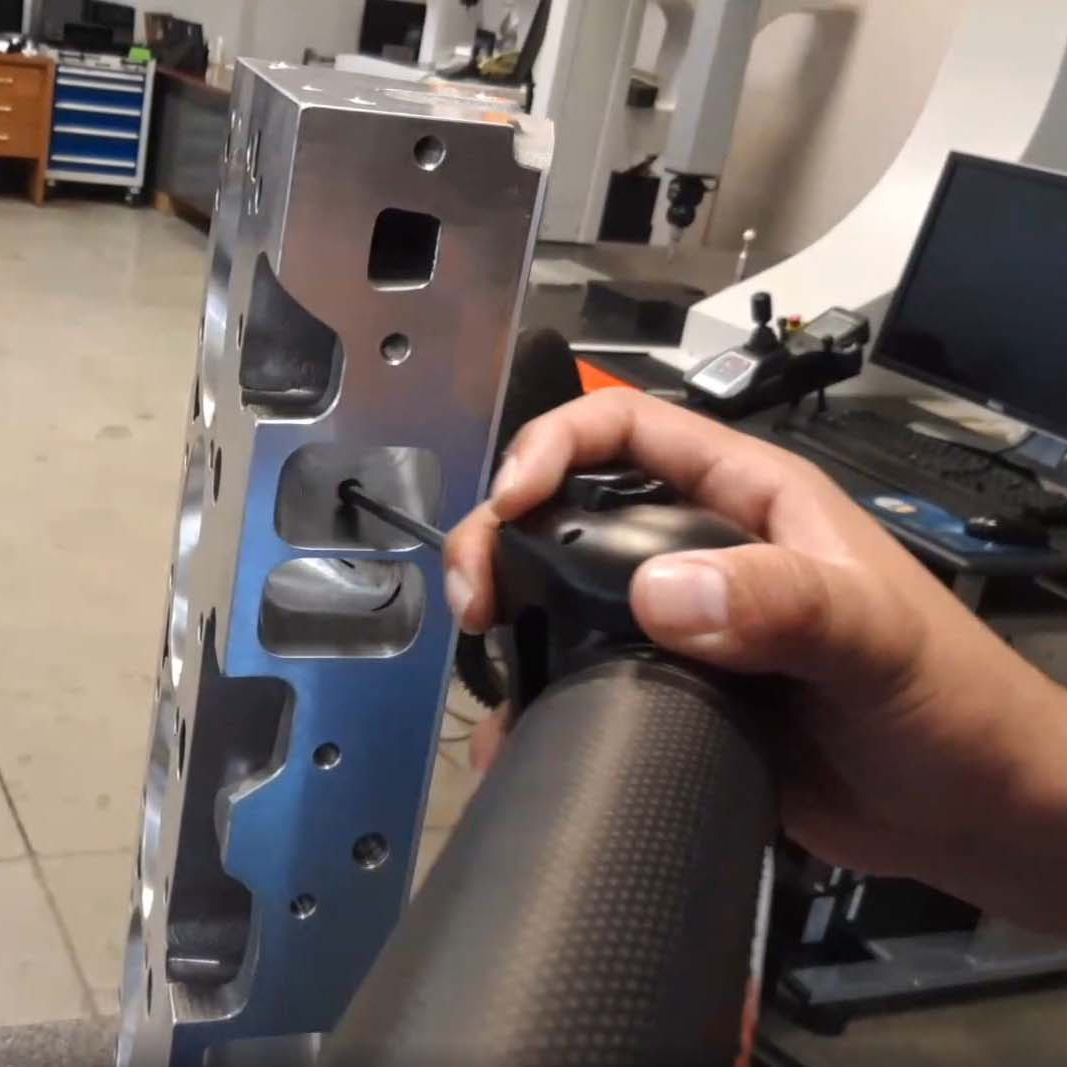 Verisurf for:
Portable CMM arms
Portable scan arm
Handheld scanners
Programmable CMMs
Shopfloor CMMs
Laser trackers
Reverse engineering
Alignments, guided assembly, and tool-building
Automation, repeatable shopfloor inspection for process control