SkillsUSA TECHSPO 2023
Verisurf 3D Measurement Inspection & Reverse Engineering Careers in Demand
Verisurf supplies to the high-demand pipeline of the world's top industrial customers including Boeing, SpaceX, GE, GM, and many more large employers. Furthermore, from top tier suppliers to small mom-and-pop shops, we support the talent and technologies desperately in need.
SkillsUSA TECHSPO is always one of the highlights of an in-person NLSC (National Leadership and Skills Conference), an opportunity for members to engage directly with partners from industry and education. It is held in the midst of the SkillsUSA National Leadership and Skills Conference, where more than 6,500 outstanding career and technical education students – all state contest winners – compete hands-on in different trade, technical and leadership fields.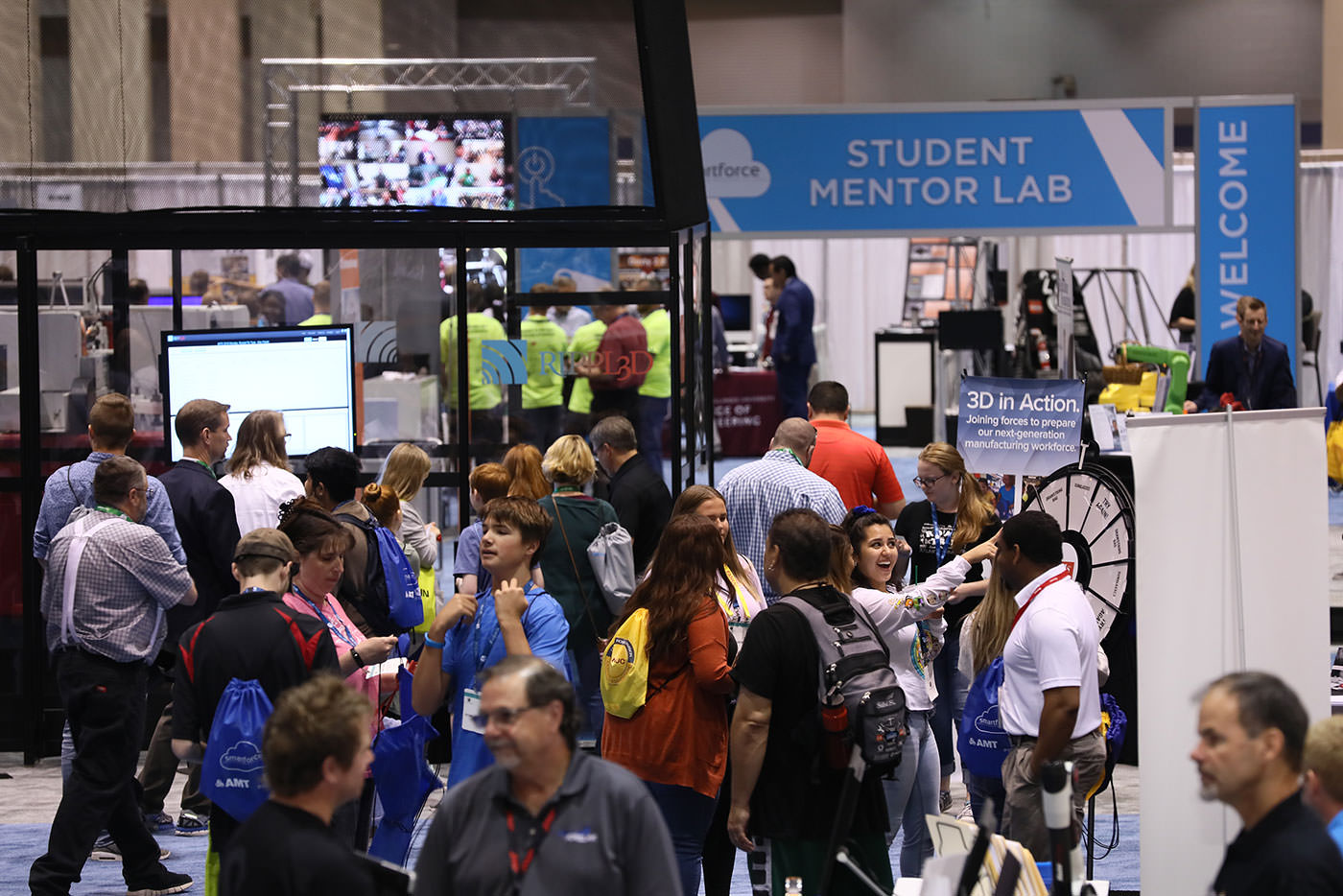 SkillsUSA TECHSPO showcases the latest technology and its application by our future workforce, teachers and experts. Over 200 exhibitors at SkillsUSA TECHSPO are placed alongside national career competitions and leadership sessions that are shaping and celebrating our nation's career ready students. Across three exhibition
floors, interactive experiences inspire participants while industry connections are forged to enhance classrooms and develop the country's talent pipeline.
Verisurf Educational Software is designed for students, educators, and customers who desire to earn job-ready skills. Our customers in Aerospace, Automotive, Marine, Energy, and Biomedical industries are in critical need of trained personnel for manufacturing inspection, tool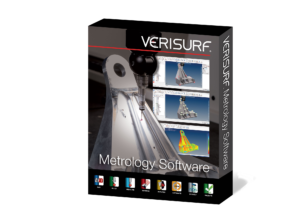 building, and reverse engineering disciplines. Verisurf metrology software has the unique distinction of being based on Mastercam CAD/CAM Design software foundation, the most widely used CNC programming software, prolific at educational institutions worldwide. Verisurf supports industry customers from Boeing to SpaceX by supporting educators at schools, colleges, and universities in the USA and globally.
Verisurf Educational Software can enhance and complement any existing CAD/CAM educational program by adding 3D scanning and reverse engineering functionality to 3D CAD, and computer-aided inspection (CAI) to CAM. Adding Verisurf Education Software to your current CAD/CAM program brings your school one step closer to filling industry demand for employees with the Model-Based Enterprise skills manufacturers want.
There are two versions of Verisurf Education Software. Verisurf Lab Licenses for classrooms and Verisurf Learning Edition for independent study. Both versions come complete with CAD, MEASURE, AUTOMATE, BUILD, ANALYSIS, and REVERSE modules.
Verisurf has evaluated and selected Coordinate Measuring Machines (CMMs) specifically for classroom and shopfloor safety, reliability, ruggedness, precision, portability, and price. To enhance the learning experience Verisurf Education Software includes complete 3D models of Verisurf Education Hardware for real-time visualization and live animation of the CMM.
Master3DGage is a complete CMM hardware and software solution for inspection and reverse engineering. The multi-axis portable CMM features absolute encoders for quick start-up and high-precision measurements. Its lightweight design and wireless and battery-powered capabilities, allow you to place the Master3DGage right onto your CNC or other machine for in-process inspection.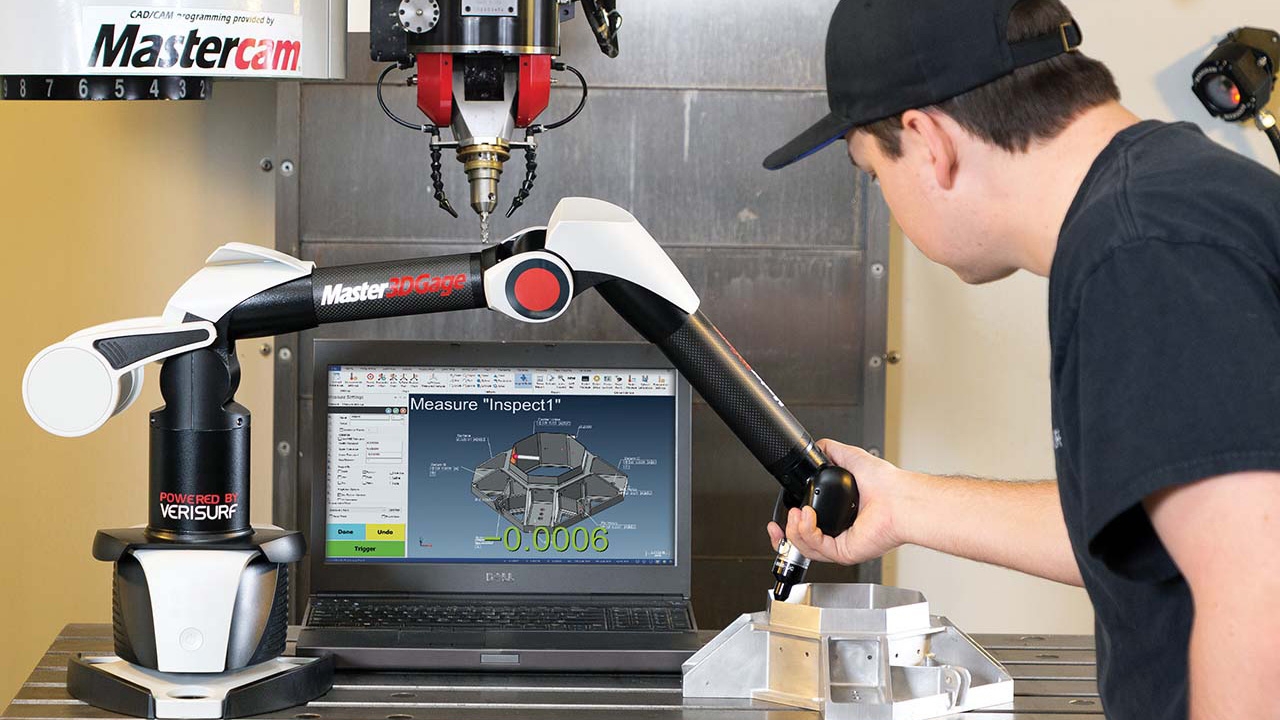 CMM Master™, based on the Renishaw Equator™ platform, increases shopfloor productivity, reduces scrap and replaces multiple single-use fixture gages at a fraction of the cost of traditional CMM systems. Portability, compact footprint, single phase power and no compressed air requirement makes this system ideal for flexible shopfloor inspection and automated production cells.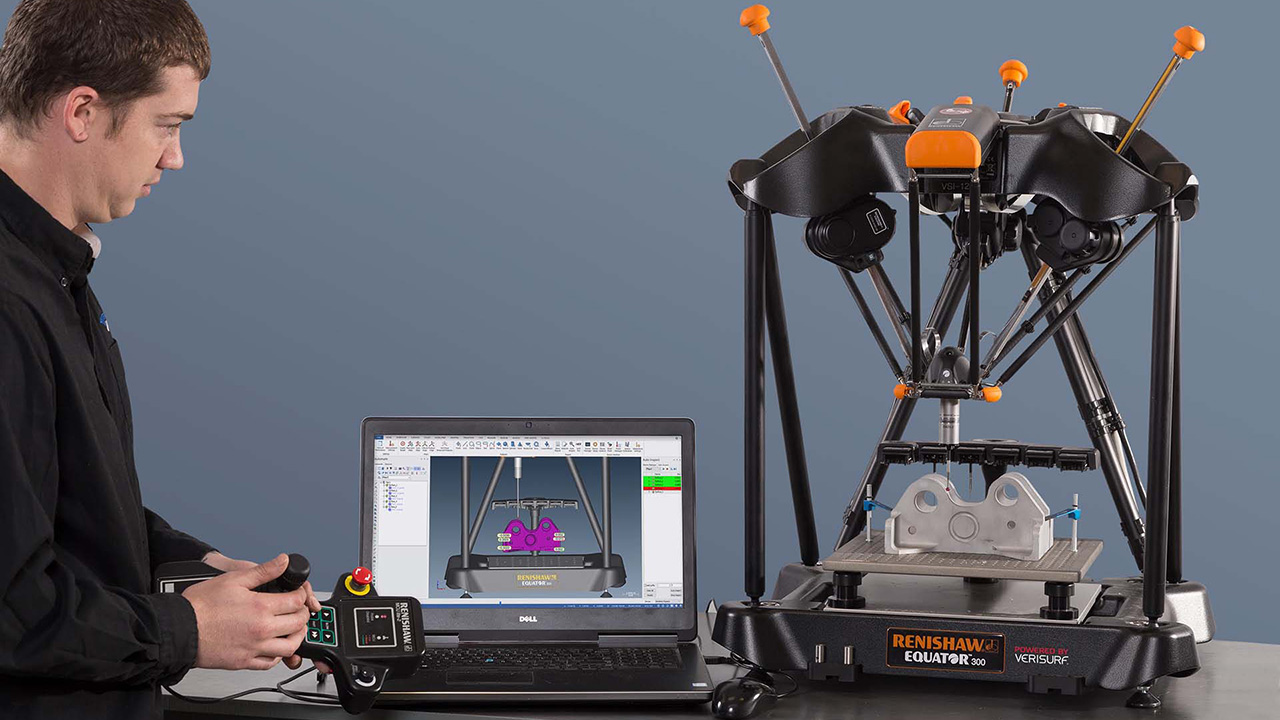 Verisurf CMM programming lets you significantly reduce inspection plan setup from hours to minutes with very little learning curve. Use on any CMM in a revolutionary, click-and-build, graphics rich interface. While allowing users to reduce both programming time and cycle time, the architecture and workflows make it easy for novice operators to become effective even without a lot of experience on CMMs.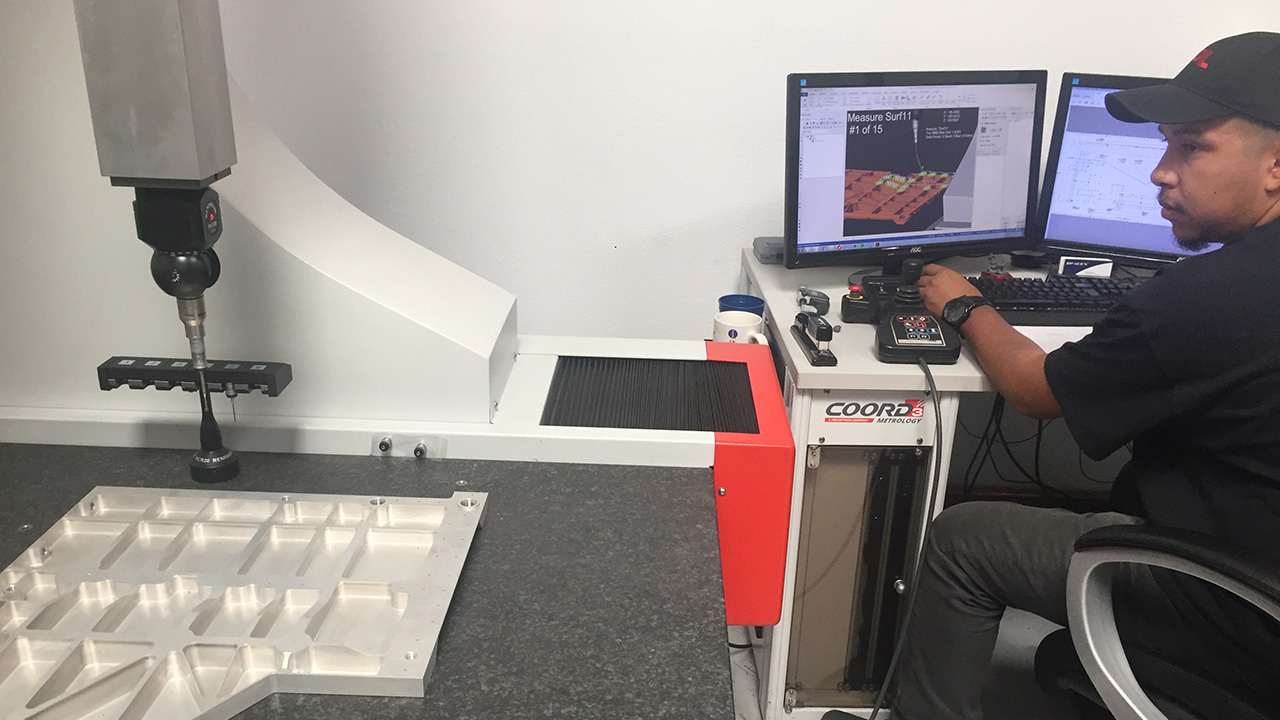 Verisurf offers 3D scanning solutions tailored for educational institutions including software and scanners to equip your students with all they need to develop their future metrology careers. Systems include all the tools for scanning inspection and also reverse engineering. Develop the skills that pair well with 3D printing and other additive manufacturing opportunities.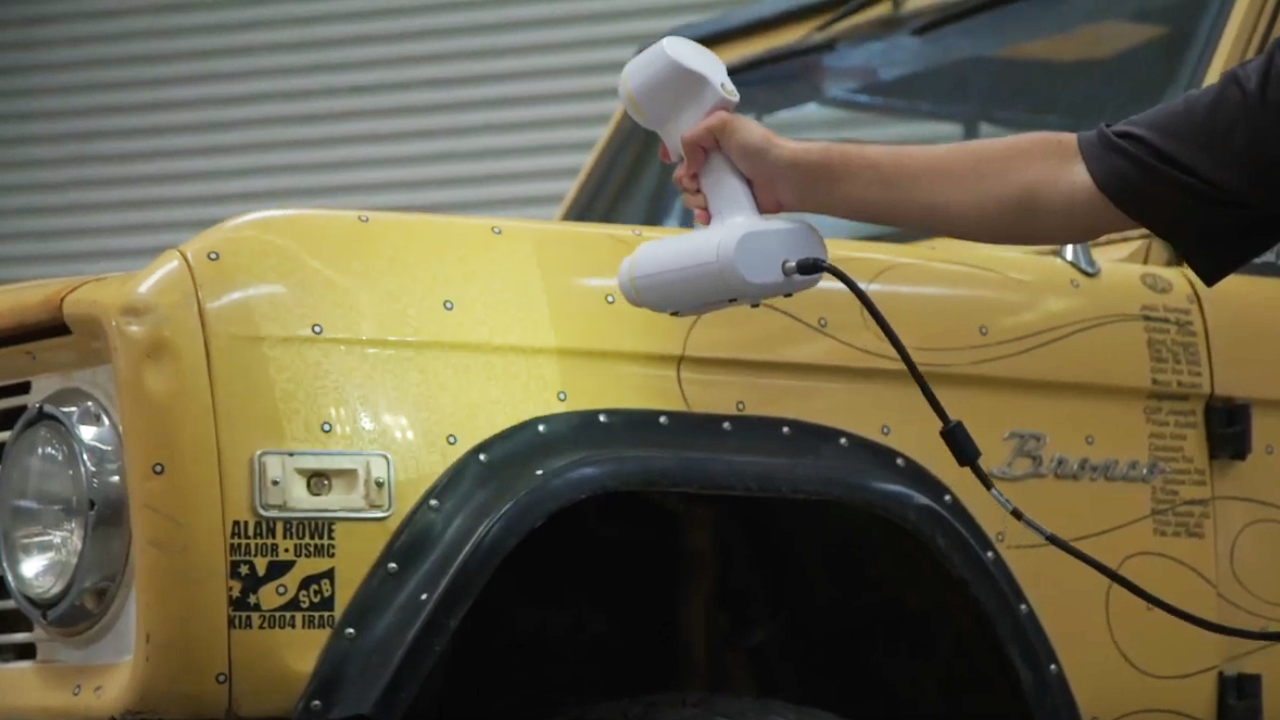 Industries and Applications:
3D printing and additive manufacturing
composites, plastics, metals, forgings, castings, CNC machining

large volume metrology, laser trackers, and tool-building.