Verisurf Software at Rapid + TCT 2022

May 17-19, 2022
TCF Convention Center
Detroit, Michigan
USA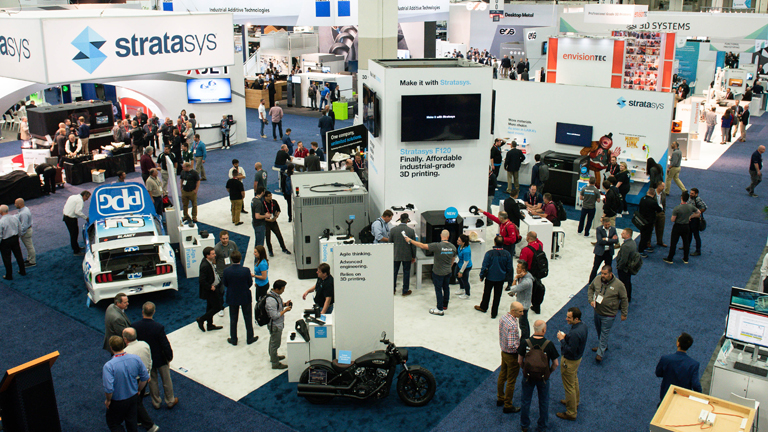 See the latest innovations from Verisurf Software in exhibit hall booth #4024
For more than 30 years, RAPID + TCT has defined the crucial role of additive manufacturing and empowered the establishment of an industry that continues to conceive, test, improve and manufacture new products at a faster, more cost-efficient pace. The two industry leaders in 3D technology events, SME and Rapid News Publications, have teamed up to produce the annual RAPID + TCT event.
Known worldwide as North America's most important and largest additive manufacturing event, RAPID + TCT provides everything you need to know about the latest 3D technologies, all under one roof. It is where you will witness groundbreaking product announcements, experience hands-on exhibits, learn real-world additive manufacturing solutions from the industry's most respected experts and network with thousands of industry peers. At the RAPID + TCT conference, over 100 industry leaders go beyond the hype to bring you real-world solutions to advance your manufacturing processes.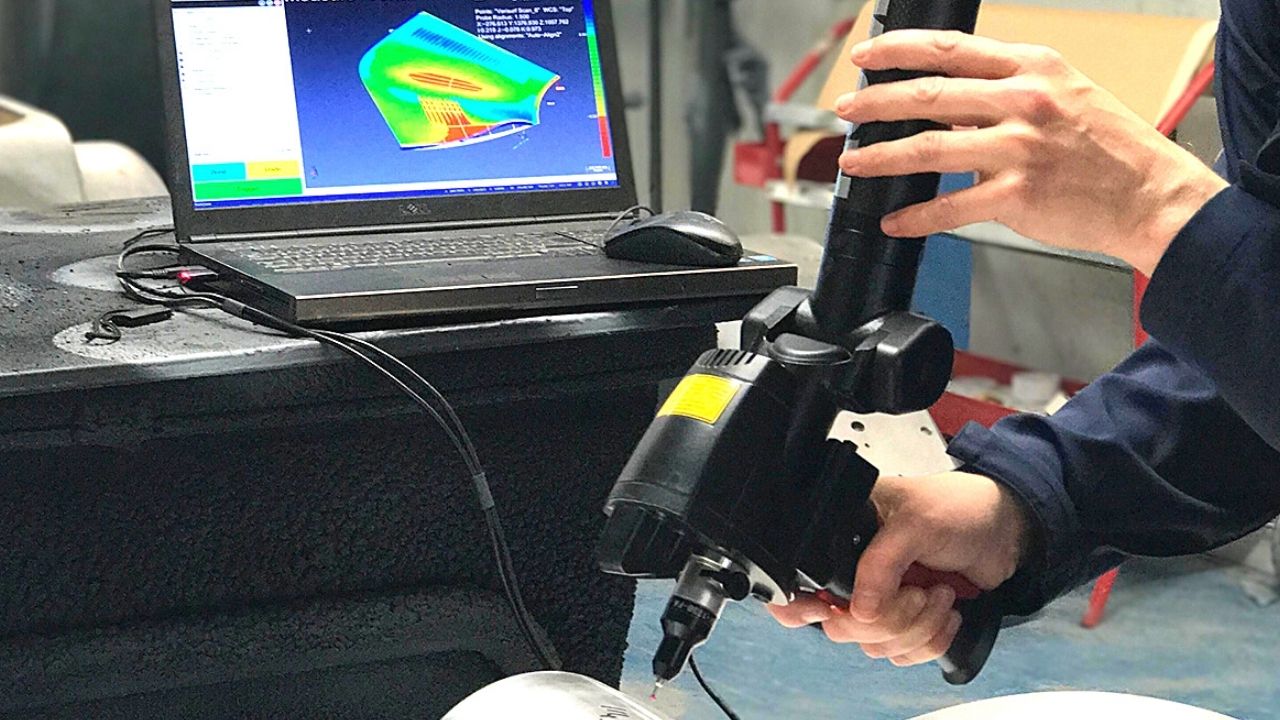 Verisurf Software, Inc. is the leader in real-time model-based 3D scanning, reverse engineering and inspection software helping manufacturers to quickly create CAD models and inspect the quality of their parts. The software makes the latest in 3D measurement technology more productive. Applicable systems include all CMMs, portable CMM measuring arms, laser trackers, and scanners. You can request Verisurf as your software choice from many OEMs or it can be added later to improve performance and capabilities. This allows you to readily switch between devices of all OEMs, including (but not limited to): FARO, Hexagon, Leica, API, Perceptron, Nikon, Creaform, Peel3D, Shining3D, Renishaw, Scantech, Smarttech3D, Kreon, and more.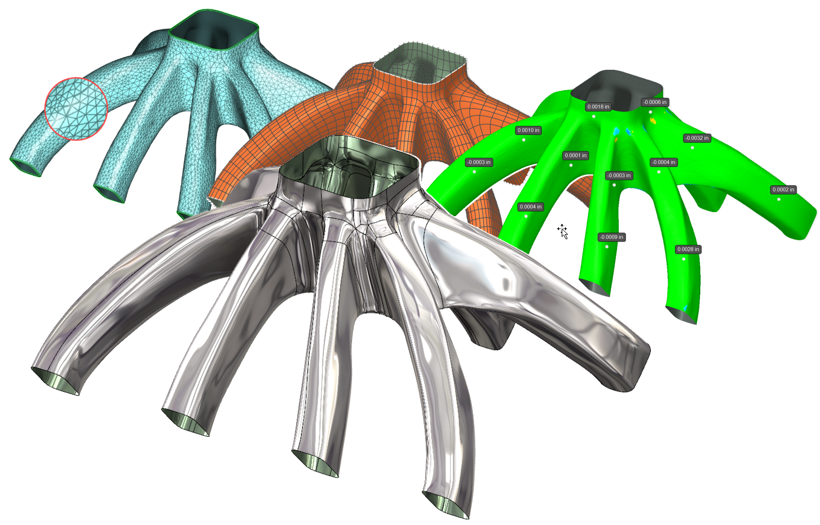 At the show, observe our demonstrations as we perfect scanning complex contours with STL meshing and NURBS surfacing. See our simple, primitive shape digitizing, feature extraction, and normalizing. Verisurf includes full CAD wireframe sketching, extruding, and solid modeling. Compare results to the dataset in real-time and adjust as desired. Whether your goal is as-built or design-intent, all the tools you need are convenient. There is no need to go back and forth between metrology and CAD software, however, Verisurf makes it easy to export your model and/or features to your preferred CAD system.
If you have seen Verisurf reverse engineering before but have not seen our Quick Surface option, it's a must-see.