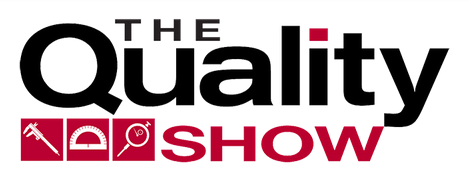 Verisurf Software at The Quality Show 2021
October 26-28, 2021
Donald E. Stephens Convention Center
Rosemont, Illinois USA
Booth #1628

(scroll down to the end for a complimentary VIP registration)
The Quality Show
Launched in 2015 and produced biennially, is a 3-day tradeshow dedicated to connecting quality manufacturing professionals with process improvement vendors for all things QUALITY.  Observe the latest from Verisurf Software at Quality Show 2021 in booth #1628.  With Verisurf, Quality Control does not have to be a cost center, it can be a profit center and/or it can be a profit center booster.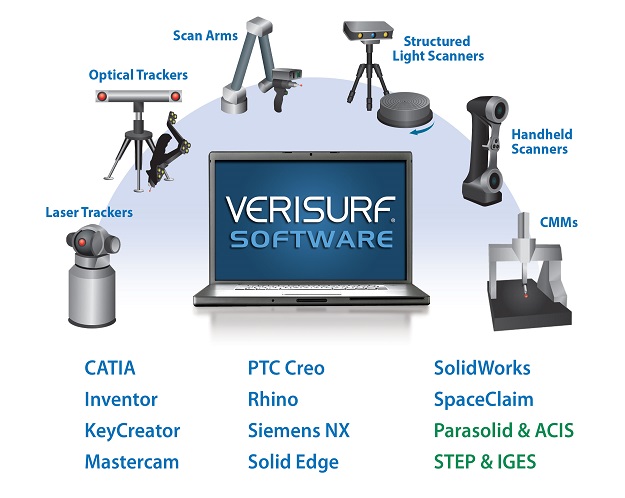 Verisurf 3D Measurement Solutions – Software – CMM Programming – Inspection – QA Featuring at The Quality Show
Verisurf will be featuring the latest in CMM programming, inspection, first article reporting (FAIR) for ballooned drawings, reverse engineering, 3D scanning, stl mesh optimization for 3D printing additive manufacturing, interoperability with CAD/CAM: Mastercam, SolidWorks, Autodesk, CATIA, NX, and OEMs: Faro, Hexagon-Romer-Leica-Brown & Sharpe, API, Renishaw, Perceptron-Coord3, and more.  Shop floor inspection in just minutes.  Automation for both collaborative devices and software-automated process optimization for quality control.  Five-axis CMM programming and optimization with Renishaw REVO and PH20.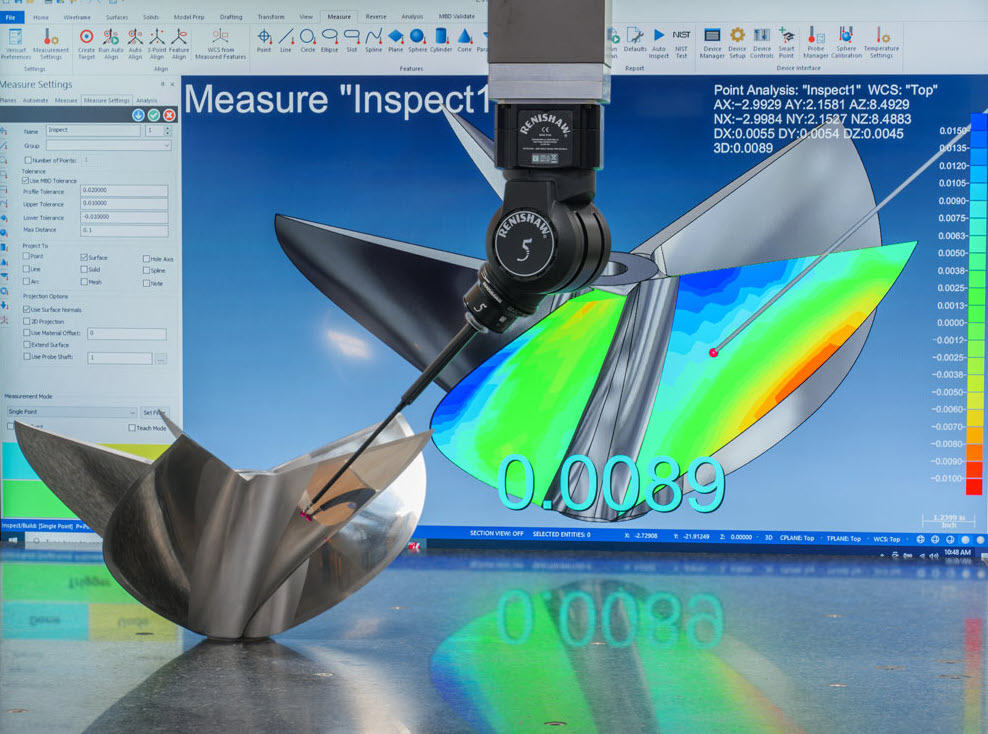 optimization of Renishaw REVO and PH20 for 5-axis CMM efficiency

Visit us in booth 1628 at The Quality Show October 26-28, 2021. Use code VIP1628 for a complimentary registration. Register here: www.QualityShow.com