MCAM Northwest "Cut The Scrap" Virtual Tech Event
VERISURF CMM PROGRAMMING & QUALITY REPORTING in MASTERCAM

Verisurf Presentation – CMM Programming & Quality Reporting in Mastercam
April 12th, 2022
11:05 AM Pacific Time
This online seminar event will teach you how to cut down on material waste and scrapped parts in many areas of your manufacturing operations. Featuring industry leaders in cutting tools & holders, workholding, reporting, inspection, hybrid manufacturing (additive with subtractive), and CNC software. This all-day FREE event will host 10 different topic presentations designed to suit the diverse needs of our friends in the manufacturing community.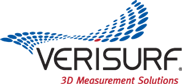 See how you can improve performance of your CMM programming, and/or your quality control, first article, and in-process inspection with Verisurf software and measurement systems.  Turn QA "cost centers" into "profit centers" with added-value that our solutions offer, with reducing scrap as one of the keys to improved profitability.
CMM Programming Based in Mastercam
Quickly learned and retained by new users thanks to intuitive user interface with rich visual experience.

Automate quality processes with repeatable measurement plans for any portable, manual or programable CMM.

Teach programs or create them from CAD for measurable reduction in programming time and process execution.

Run CMMs with Renishaw, Mitutoyo, Hexagon, Zeiss, or Pantec controllers, create reports and connect to quality databases.
Quality Reporting & Communication
Create rich inspection reports with standard or custom formats with your branding.
Quickly identify quality issues and export or write measurement data to quality management systems for immediate notification.
Automate first article inspection reports or production inspection with statistical process control and real-time quality dashboards.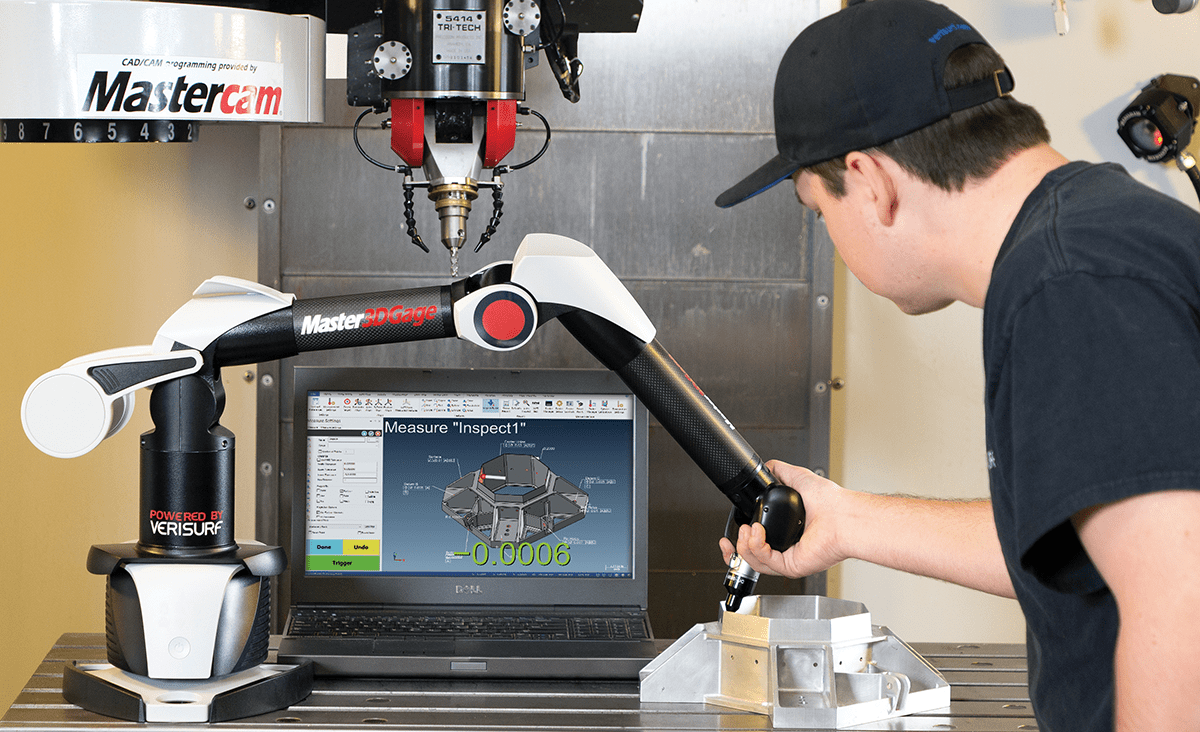 Master3DGage – In-Process & First Article Inspection
Master3DGage is a complete CMM hardware and software solution for inspection and reverse engineering. The multi-axis portable CMM features absolute encoders for quick start-up and ultra-high precision measurements. Its lightweight, wireless design and battery-powered capability enable the Master3DGage to be placed right into your CNC machine for in-process inspection. Optional 3D scanner and hot-swappable probes make it easy to switch from scanning a complex profiles to probing primitive features in seconds.