For the return to IMTS, Verisurf is excited to present our new developments in 3-dimensional inspection and reverse engineering solutions that meet and exceed today's needs.  Are you having problems staffing your QA group with experienced inspectors?  Do you encounter complex inspection, GD&T, and hard to measure callouts?  If you have CMM-type devices or are considering one, Verisurf's user interface and automation upgrades will help solve your issues.
Verisurf gets your digital manufacturing implemented with CMM programming that is modern and is packed with deep graphical assistance for measuring, setting nominal values and tolerances, and with life-like simulation of path program.  Analysis tools are extensive, and reporting tools are completely customizable.  The application is highly user-intuitive, so much so that anyone can pick it up quickly.  We give you CMM collision avoidance features to save you money by preventing crashes.  Verisurf has many features for reducing cycle time to improve your throughput.  Verisurf offers Renishaw REVO and PH20 5-axis probing that deliver increased speed in programming and also speed with accuracy when running.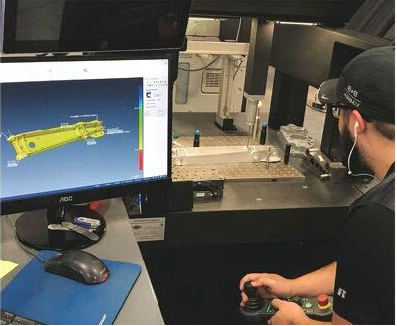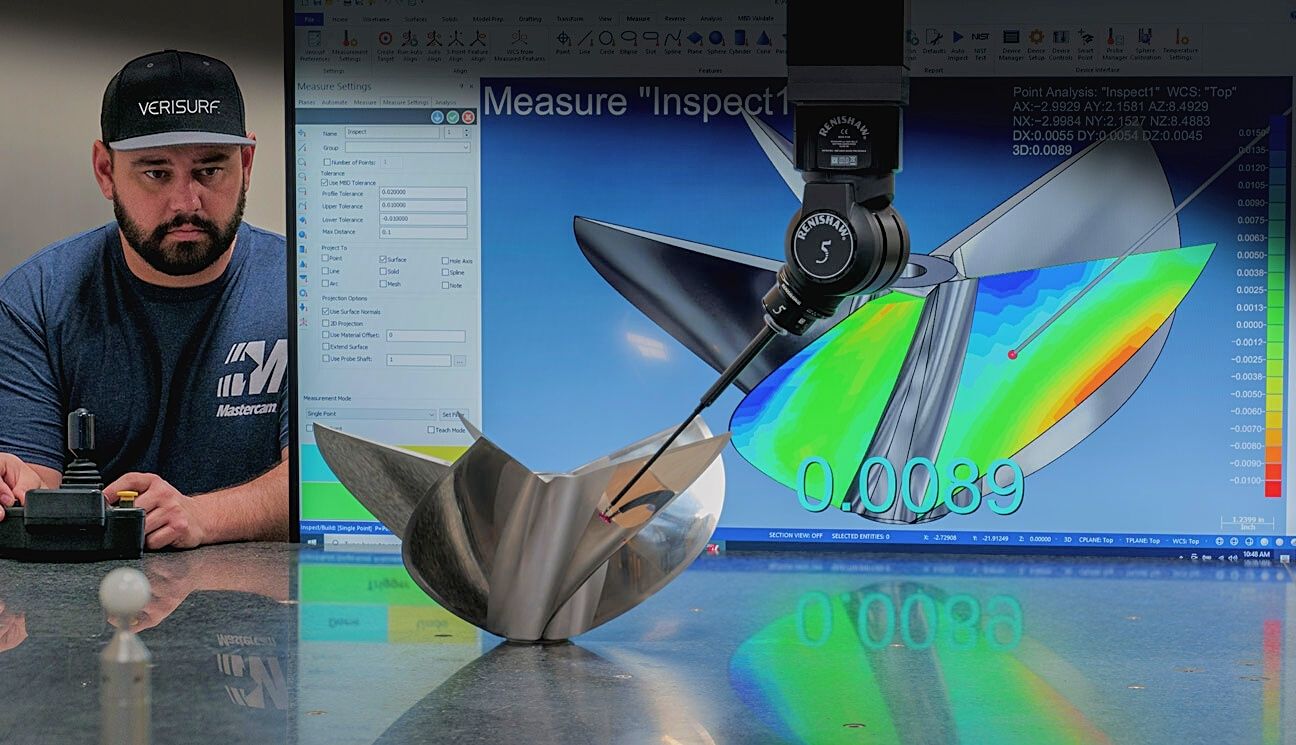 Laser trackers
Portable scan arms
Handheld scanners
Programmable CMMs
Reverse engineering
Alignments, guided assembly, and tool-building
Automation, repeatable shopfloor inspection for process control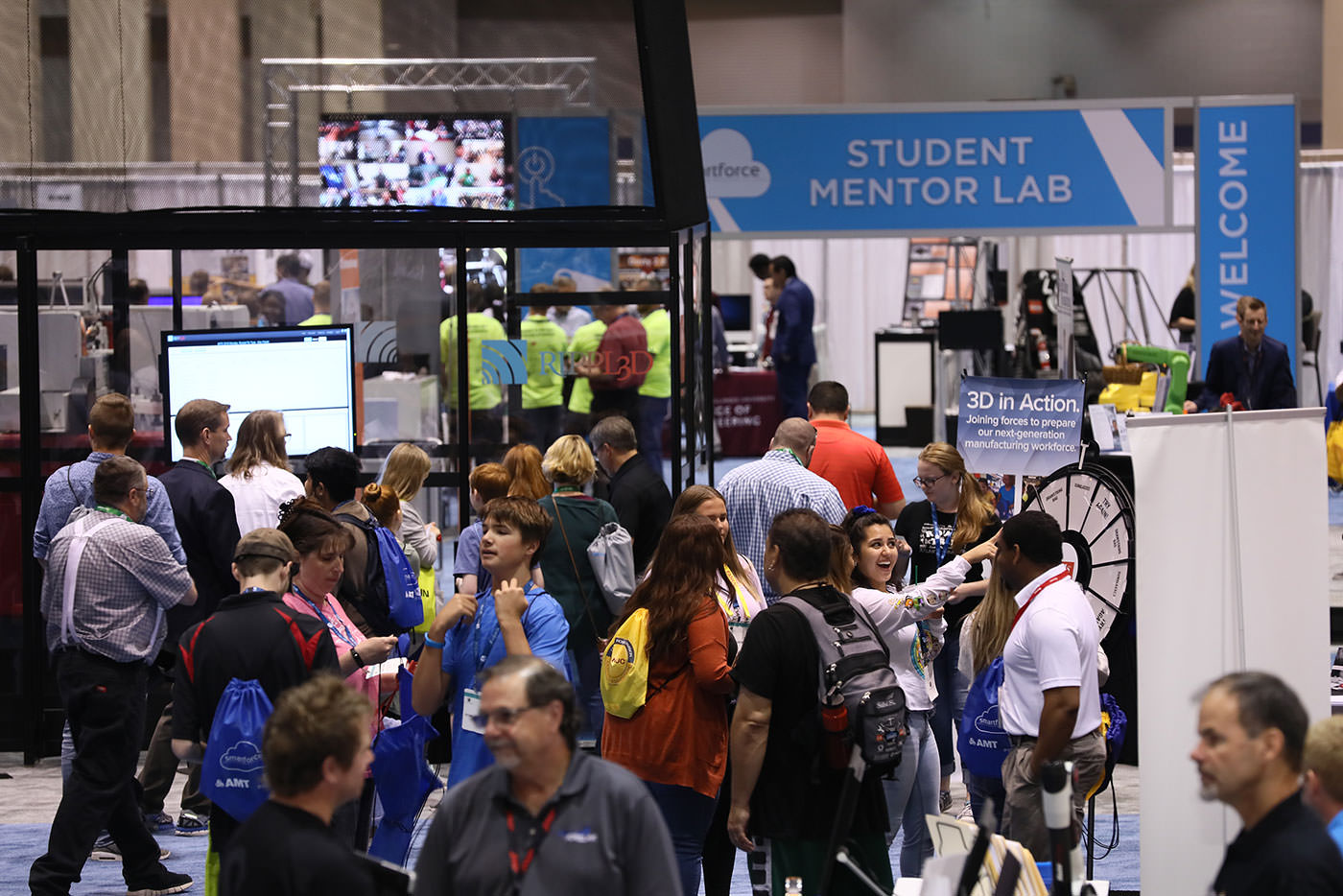 Smartforce Student Summit
Student Summit – Visit our booth on the student side and learn about our numerous aids to setup and equip your institution for courses in metrology, in Verisurf usage, and via our turnkey educational programs.