I-90 Aerospace+ Corridor 2023 Conference
May 30-31, 2023
Coeur d'Alene Resort
Coeur d'Alene, Idaho
USA
Booth #49
Plan to see what's new firsthand at the conference in the MLC CAD, Mastercam partner booth #49 with Jason Koger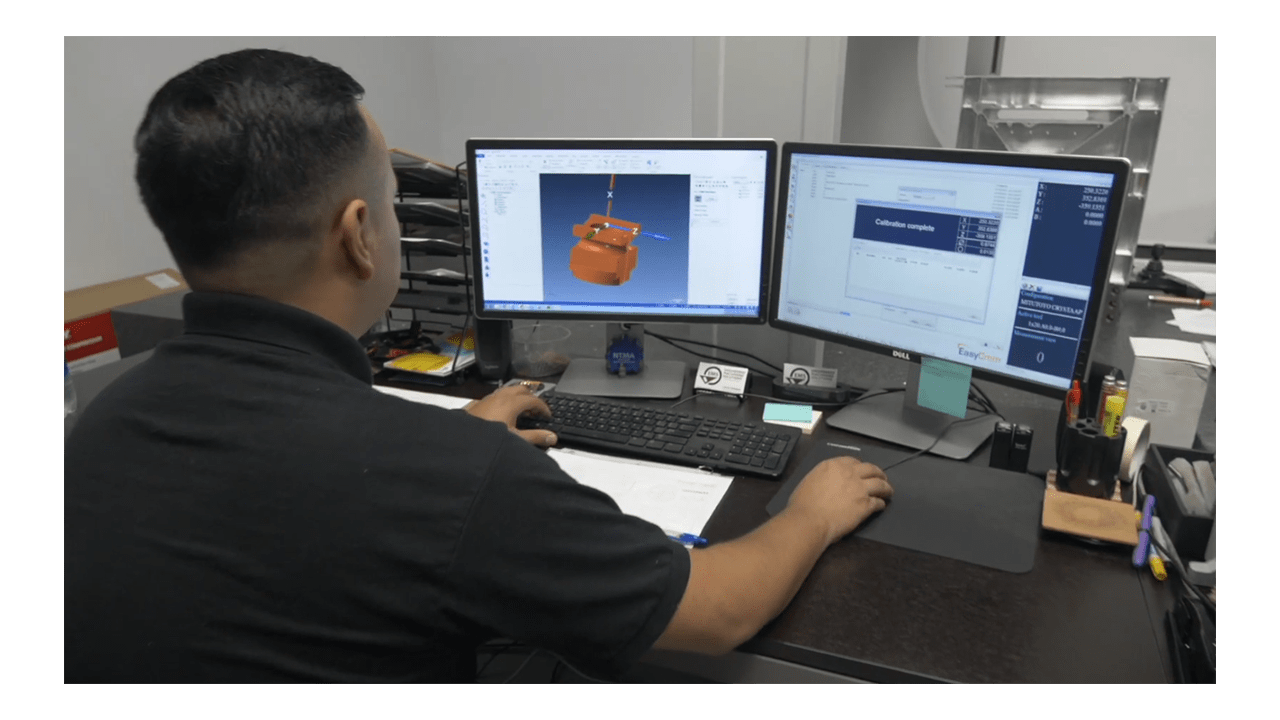 Verisurf will be demonstrating real-world examples on 3D metrology equipment for CMM programming, inspection, scanning, and reverse engineering tasks. Verisurf adds efficiency to your workflows with fewer mouse-clicks and button pushes, getting  you to a finished product faster.  For CMM programming you will be impressed by the simplicity and performance Verisurf brings to 5-axis probing and tactile scanning. Come to see the advantages you can get with Renishaw PH-20 and REVO 5-axis systems.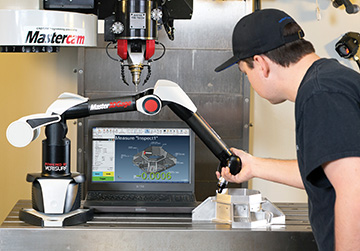 Verisurf will be featuring the latest in our software innovations for CMM programming, inspection, first article reporting (FAIR), reverse engineering, 3D scanning, and STL mesh optimization for 3D printing additive manufacturing. Verisurf features interoperability with all CAD source file formats including Mastercam, SolidWorks, Autodesk, CATIA, NX, and more. Boost your measurement system performance and standardize on a fully integrated solution across your enterprise.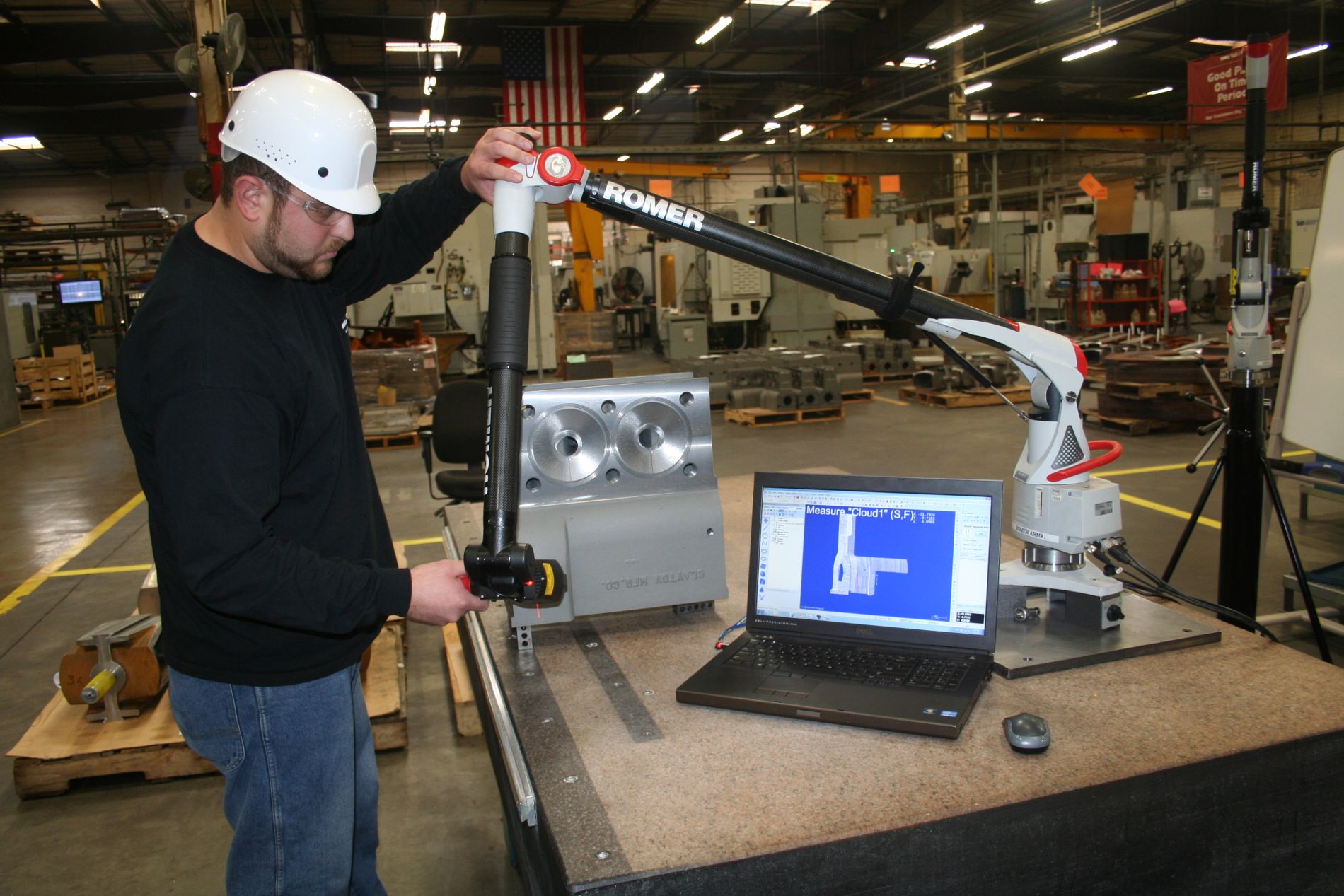 Verisurf optimizes equipment from all OEMs including FARO, Romer, Hexagon, API, Renishaw, Perceptron, Coord3, LK, Wenzel, Zeiss and more.  Shopfloor inspection in just minutes.  Automation for both collaborative devices and software-automated process optimization for Quality Control.