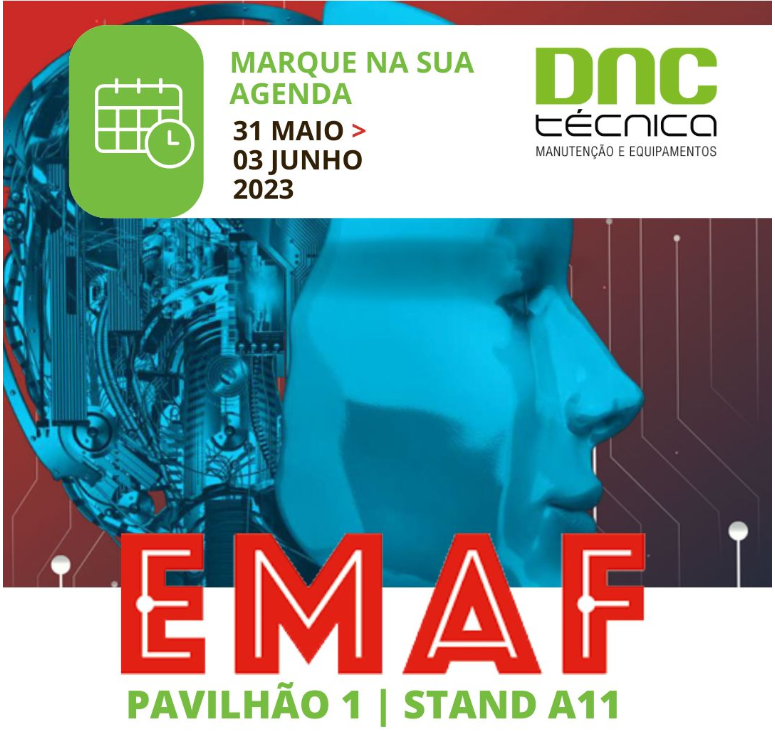 EMAF Portugal
May 31 – June 3, 2023
Exponor – Porto International Fair, Portugal
Verisurf Reseller – Mais Metrologia
in their partner DNC Técnica's booth 
Hall1, Booth A11
Verisurf Authorizes New Reseller for Western Iberia
Mais Metrologia Portugal
Now a Verisurf Reseller Partner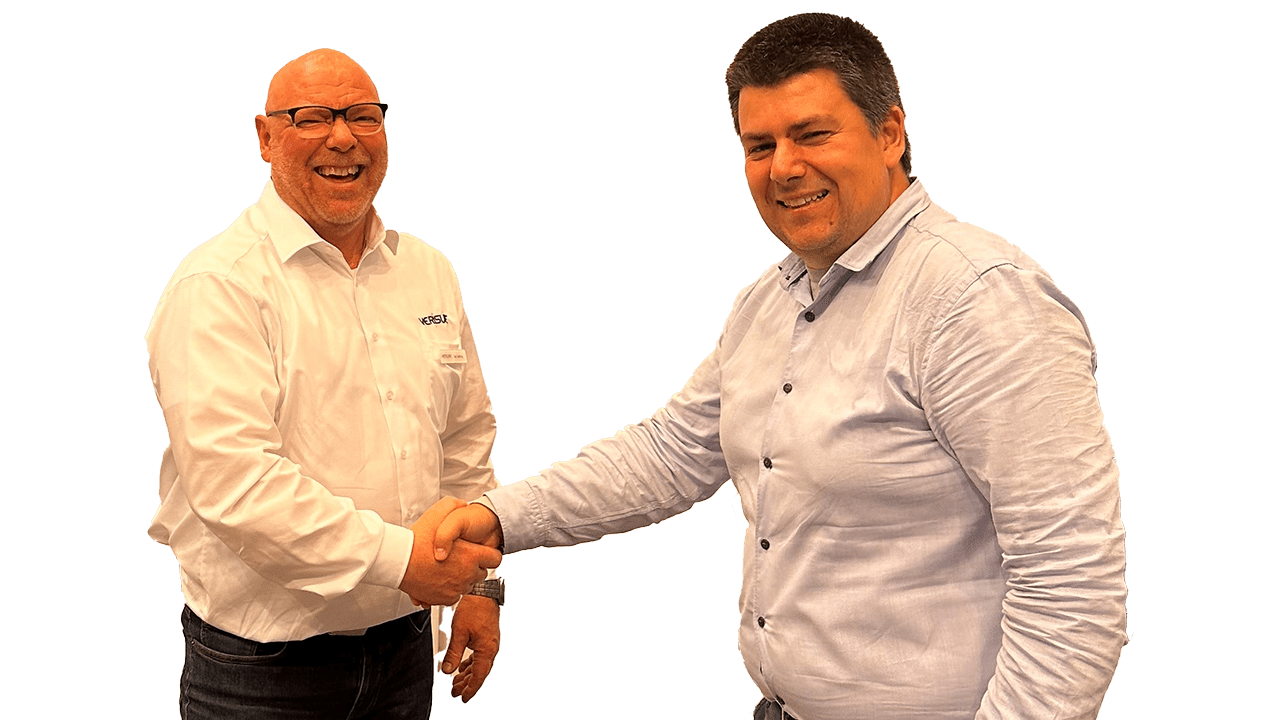 Verisurf invites you to come to EMAF and meet Bernardo Gomes, the owner our new reseller Mais Metrology. We will be demonstrating three complete portable metrology solutions powered by Verisurf inspection, tool building, and reverse engineering software including the Master3DGage portable CMM arm, Tomelleri Engineering arm, and Scantech SIMSCAN handheld scanner.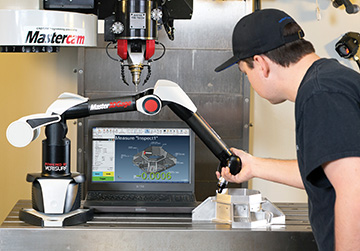 We will be demonstrating real-world examples on 3D metrology equipment for CMM programming, inspection, scanning, and reverse engineering tasks. Verisurf adds efficiency to your workflows with fewer mouse-clicks and button pushes, getting  you to a finished product faster.  For CMM programming you will be impressed by the simplicity and performance Verisurf brings to 5-axis probing and tactile scanning. Come to see the advantages you can get with Renishaw PH-20 and REVO 5-axis systems.

Partners will be featuring the latest in our software innovations for CMM programming, inspection, first article reporting (FAIR), reverse engineering, 3D scanning, and STL mesh optimization for 3D printing additive manufacturing. Verisurf features interoperability with all CAD source file formats including Mastercam, SolidWorks, Autodesk, CATIA, NX, and more. Boost your measurement system performance and standardize on a fully integrated solution across your enterprise.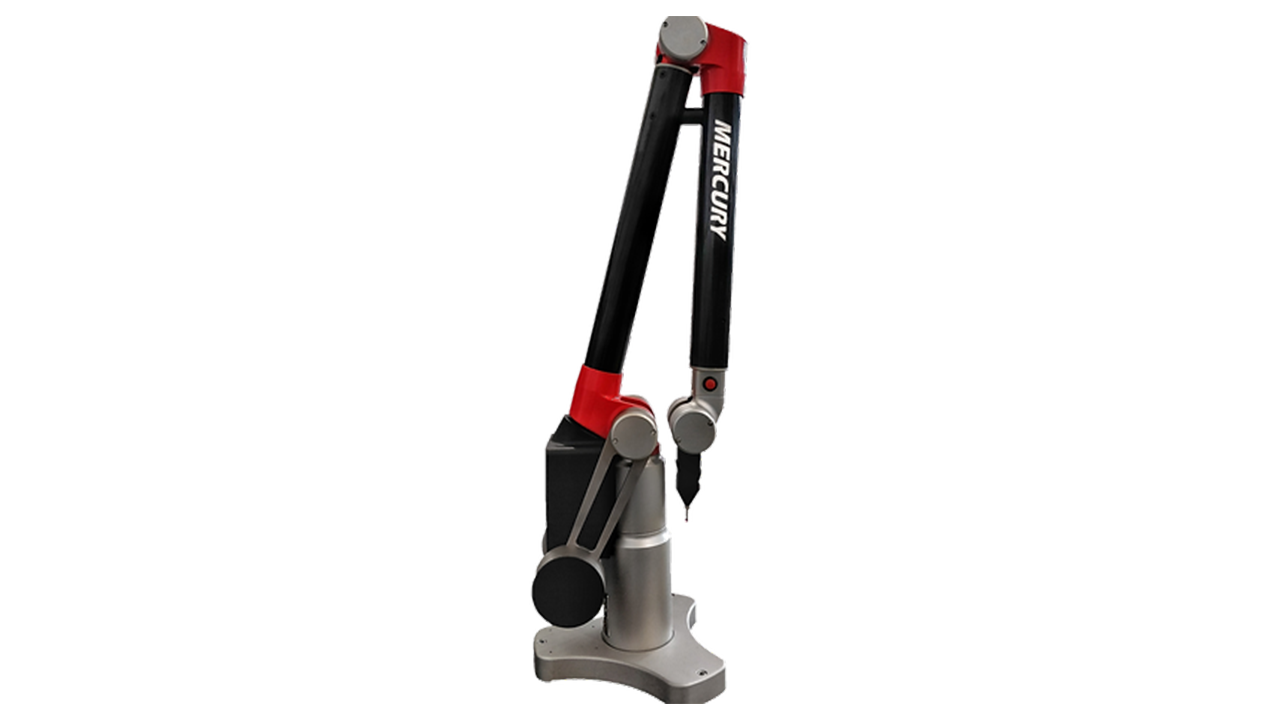 Verisurf optimizes equipment from all OEMs including API, Coord3, FARO, Hexagon, LK, Perceptron, Renishaw, Romer, Scantech, Tomelleri Engineering, Wenzel, Zeiss and more.  Shopfloor inspection in just minutes.  Automation for both collaborative devices and software-automated process optimization for Quality Control.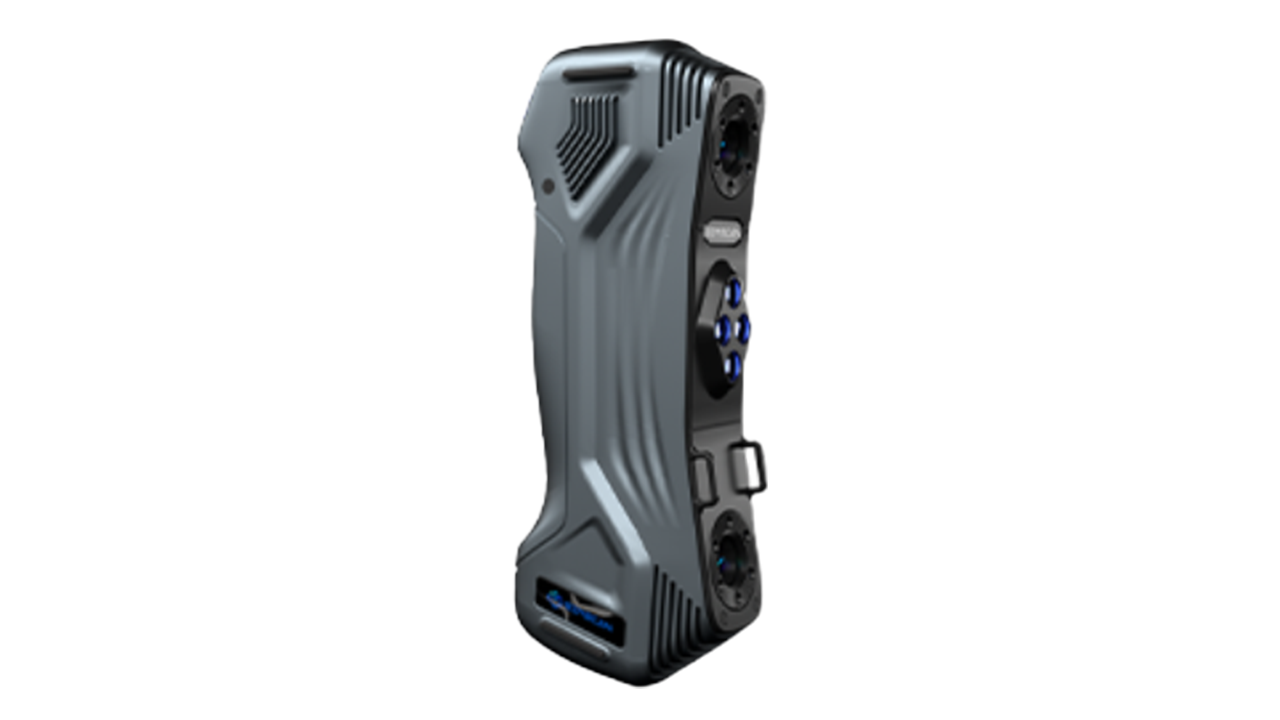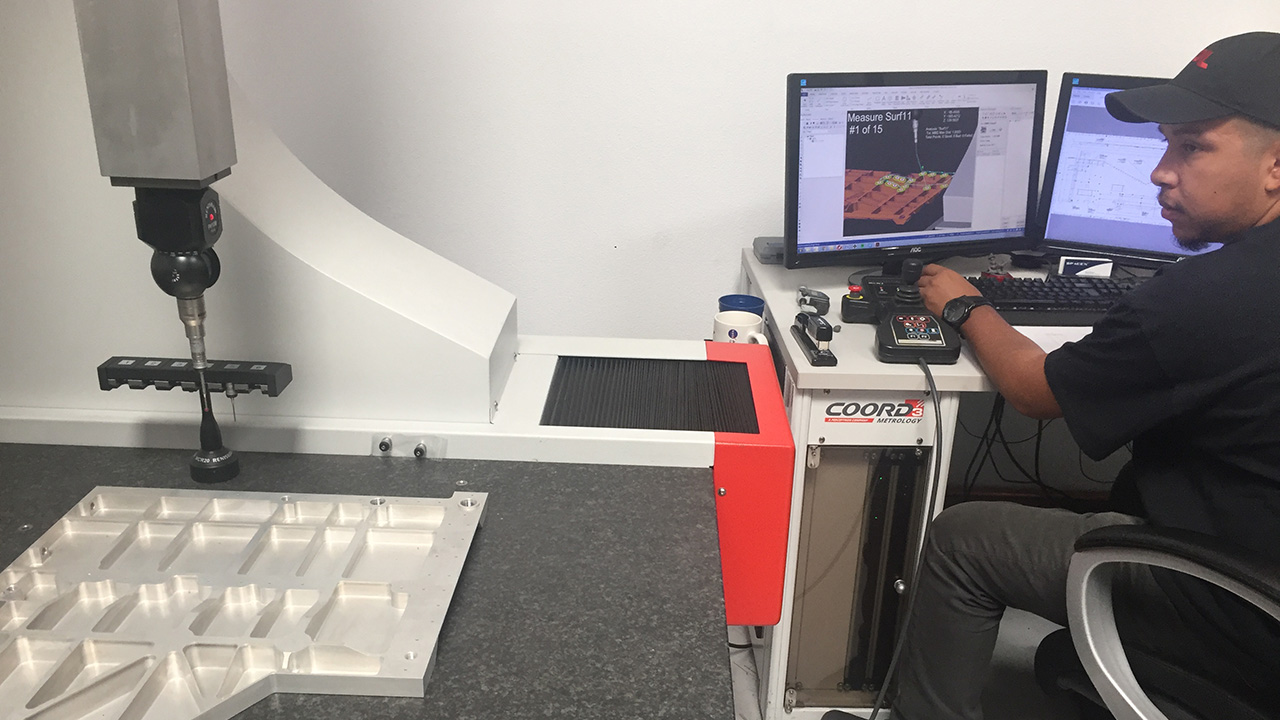 Scanning Inspection & Reverse Engineering