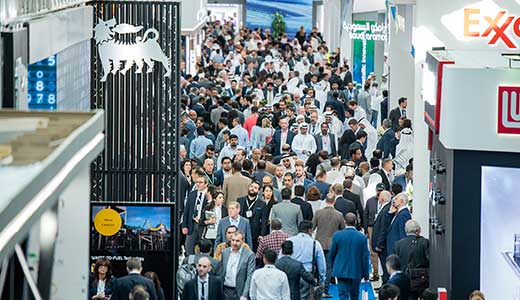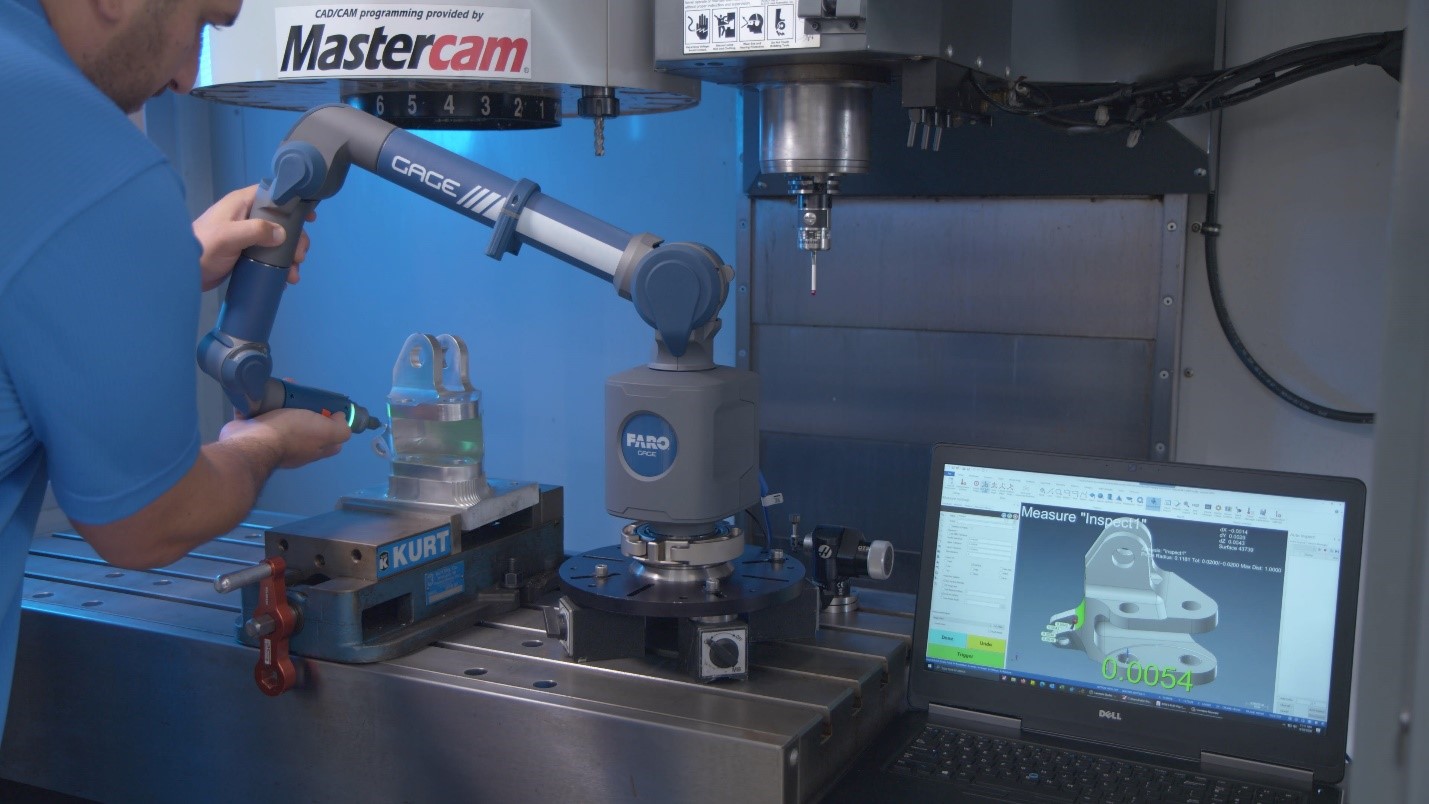 Hosted by the Abu Dhabi National Oil Company (ADNOC), ADIPEC is the world's most influential meeting place where oil, gas and energy companies and professionals will convene in-person, safely and securely, to engage and identify the opportunities that will unlock new value in an evolving energy landscape.
The exhibition provides opportunities for buyers and sellers to meet, learn, network, do business and discover new products, solutions and technologies from over 2,000 exhibiting companies, which includes over 51 NOCs, IOCs and IECs as well as 26 international country pavilions, providing a world-class environment for trade across the industry's full value chain.
The conference programs provide both strategic and technical insights as more than 1,000 leading Ministers, CEOs, policy makers and influencers debate and share their insights on the latest developments that shape the industry across the strategic program and over 800 technical experts from around the world, deliver 127 sessions across 4 days of business critical knowledge-exchange.
Suralpadi Group is proudly participating in the Exhibition ADIPEC in Abu Dhabi, UAE and have their stand exhibiting products including the latest from VERISURF.
Verisurf offers 3D measurement solutions with software, support, consulting, and training for inspection & quality control including FAIR first article inspection & reporting with ballooned drawing automation, with CMM programming including for the Renishaw 5-axis REVO and PH20 probing systems.  Verisurf works with all types and OEMs of CMMs and portable CMM systems such as arms, laser trackers and scanners from OEMs like Faro and many others.
The software also provides full-featured reverse engineering including working both live and offline with all manners and equipment for probing or scanning both simple and complex contoured shapes. Capture, prep, decimation, meshing, mesh-editing and all the full toolset for reverse engineering for 3D printing, additive manufacturing, and conventional CNC or other automated processes and equipment.  All processes will be demonstrated to be faster, easier, more modern, and easier to learn than any other options.  Fewer mouse-clicks, fewer button-pushes, and more automation are features that make the product shine.
click for ADIPEC 2021 show info