3D Print-Scan-Measure Expo 2023


October 18th, 2023
Indicate Technologies Inc.
2065 Martin Avenue #103
Santa Clara, CA 95050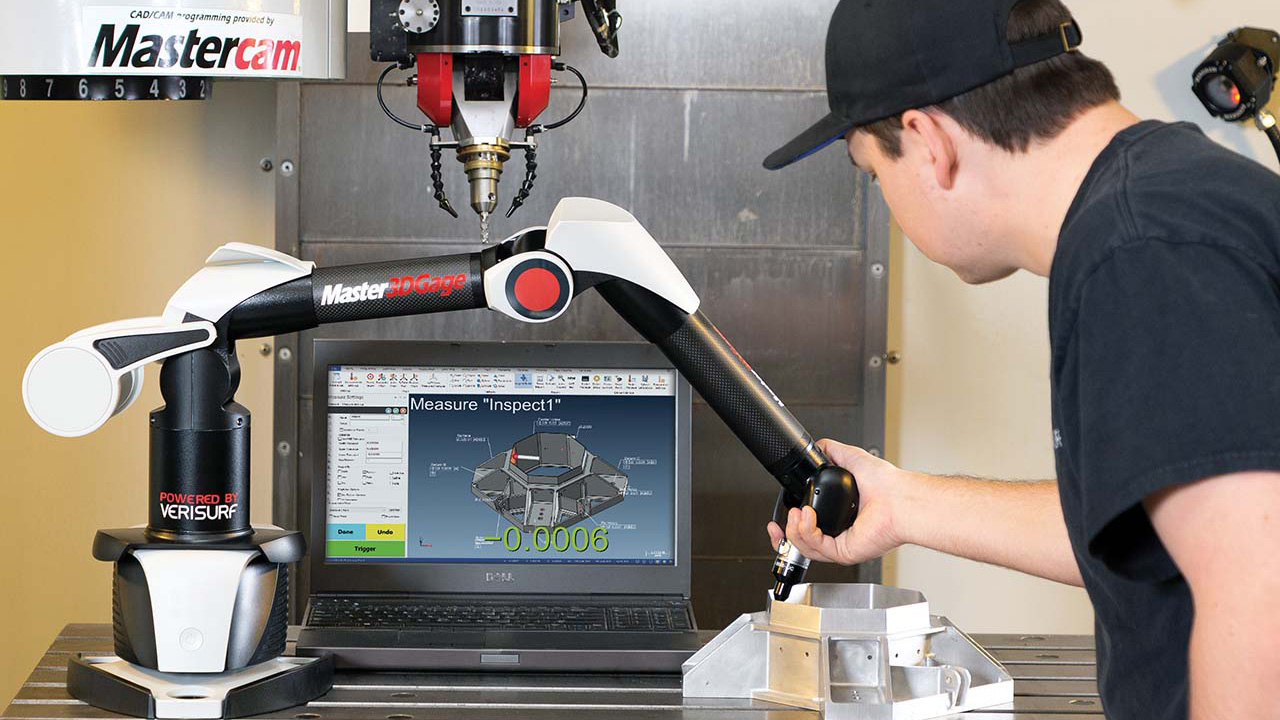 Get hands-on with the Master3DGage.
Dimensional inspection using the most accurate articulating arm available to the user for portable contact measurement.
Discover the basic principles of measurement, alignment, and reporting with hands-on experience collecting both contact and non-contact data. This basic class will explore measurement principles and best practices using the device as well as checking the health of the device. The student will become familiar with Verisurf software and its many capabilities and a variety of applications.